Where's your dream holiday?
Or perhaps it's not a dream holiday. Perhaps you dream of spending your retirement on the French Riviera, on a beach in Spain or on a non-stop, lifelong cruise! Travel is something we nearly all dream of and can and should be part of your retirement plans.
But in order to make that happen (and there's every reason why it should and could happen), you do have to plan for your retirement. When you're young it may seem a long way off, and planning may not seem fun, but if you don't, the nearest you'll get to your dreams, is looking at faded photos in a magazine, as you wait for your local bus home.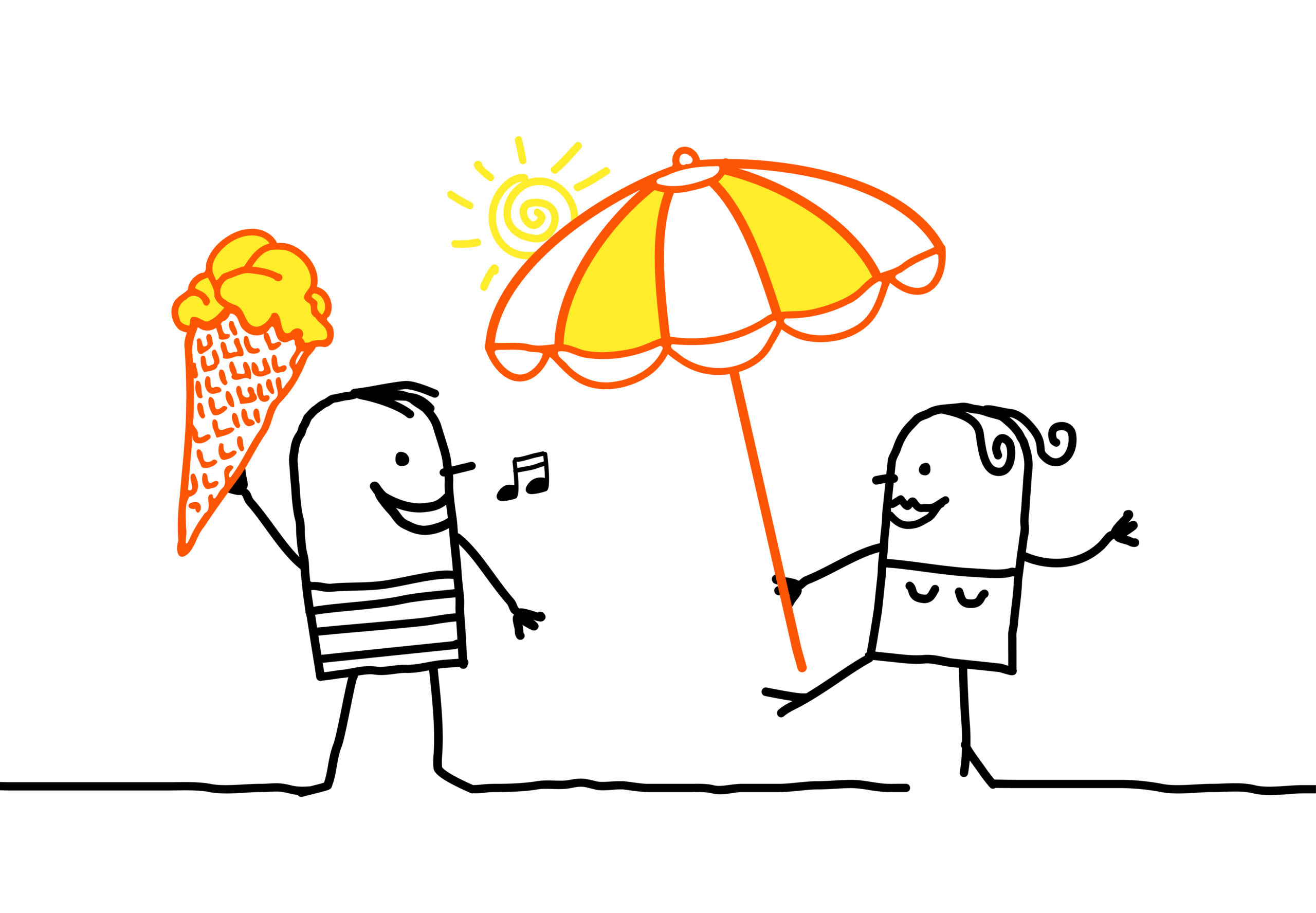 Give your employees a helping hand with their dreams
Auto Enrolment is all about doing just that. Giving your employees a helping hand with their retirement. And in fact, you don't have a choice. You have to comply with the rules or you'll get fined. And as it's something you have to do, why not make the most of the situation. Make sure you get the best possible pension, work out if you can afford to contribute a little more than the minimum required and ensure that your employees really get on board with it too. In other words, help them to start planning their dreams!
Get a little excited
Ok. It's not easy to get excited about employee pensions. Unless it's us here at CB Benefits, because we get excited all the time on your behalf. Because when your staff start to feel valued and financially secure, guess what? The whole working environment gets a little more dynamic. And that can only be good news.
And it doesn't have to be hard work to get the best out of Auto Enrolment. We do all that for you. But you do need to get in touch with us today on 01483 881110 and take the first step towards living the dream!
#WeDoEverythingSoYouDontHaveTo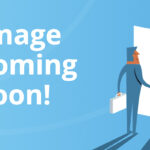 Benefits…..Benefit Employers Previous post
Make plans for life after work Next post