Well, 'Tour de France' is a slight exaggeration but a big congratulations to Colin Brim (CB Benefits's MD) for completing a gruelling stage of the Tour de France.
Colin and his son Jason tackled Pau Hautacam, the 18th stage of this years tour and it will be an experience they will never forget.
To give you a little flavour for what an incredible achievement this was, Starting from Argelès-Gazost, the climb is 17.3 km (10.7 mi) long. Over this distance, the climb gains 1,170 m (3,840 ft) in altitude to the top of the climb at 1,635 m (5,364 ft), at an average gradient of 6.8%. The ride totals 145km.
Reflecting of his son and his achievement Colin said:
Conditions were treacherous which added to an already tough stage. In parts of the race, the temperature was four degrees and if you add to that the wind chill because of the altitude, this made it all the more gruelling. This year 13,000 riders entered but only 8,000 completed.
When we completed the race, we made it indoors and I was in a bad way. I was shivering and couldn't feel any part of my body. It literally took me an hour to start feeling half normal again.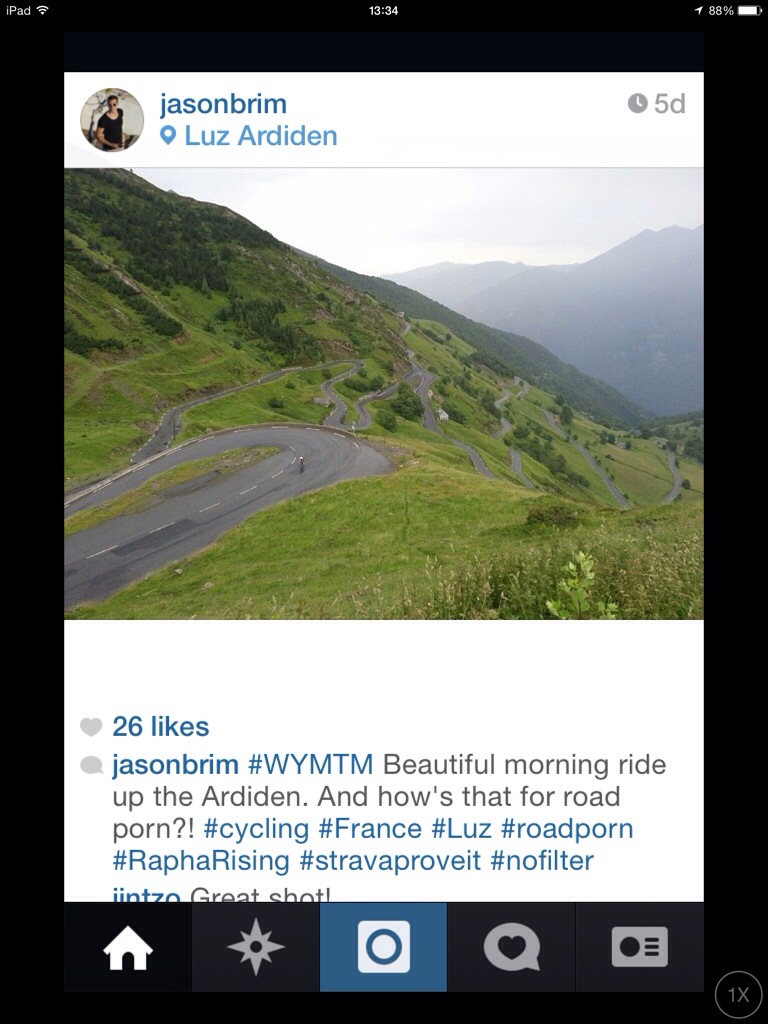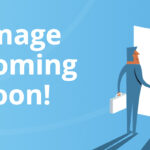 CB Benefits Apprenticeships Previous post
Death of the 'Pensions Death Tax' Next post