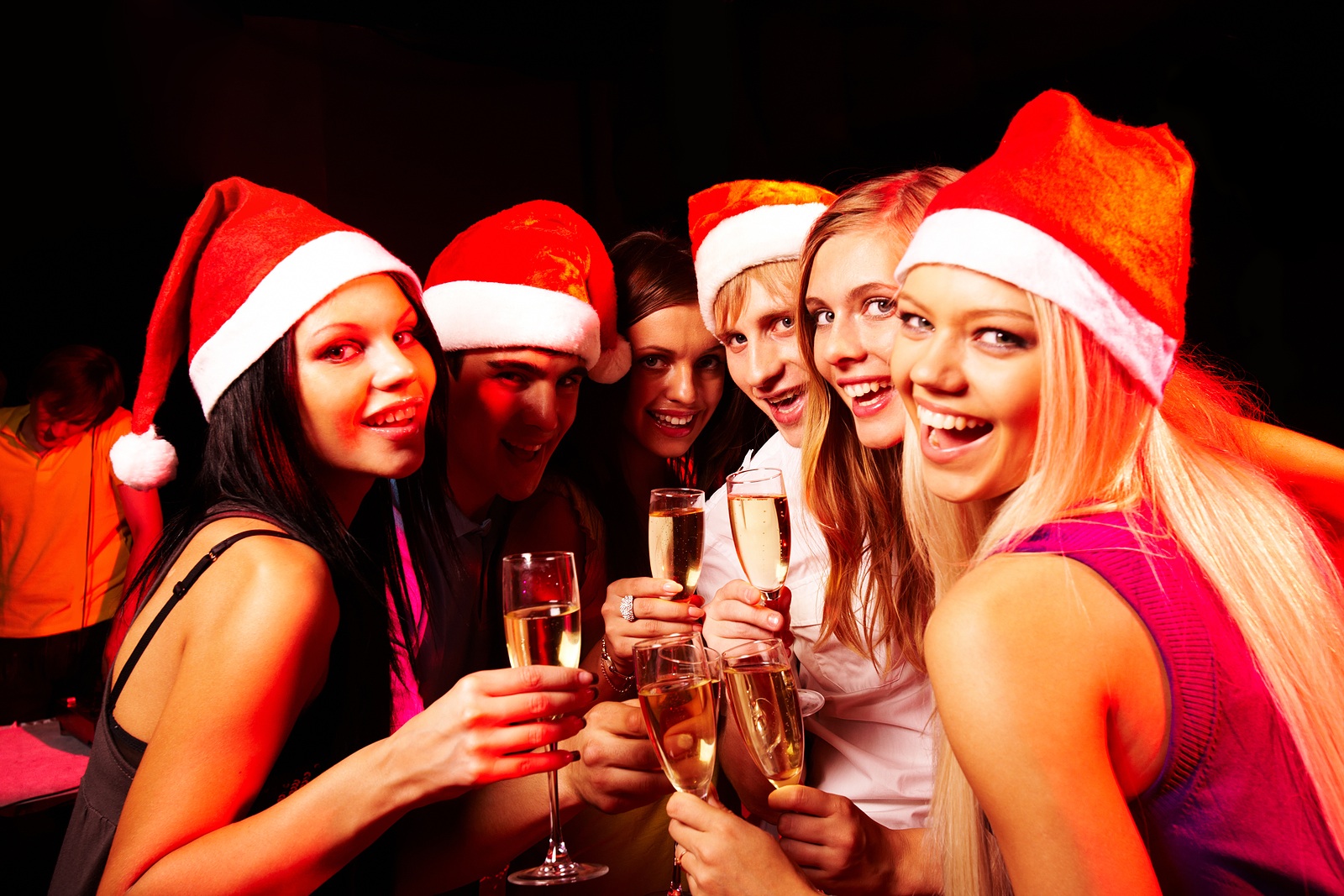 Christmas Party – Top 5 tips for avoiding an HR nightmare
We are approaching the peak of the festive season. Christmas lights have been switched on in local shopping centres, Christmas songs are playing everywhere you go, people seem to be happy to be indulging in the festivities.  I love Christmas!
Another year is coming to an end and companies are planning their annual Christmas parties. This provides the perfect opportunity to show employees that they are appreciated by the company and to thank staff for their hard work during the year. It is also a great way to spend some time with your team and get to know each other better on a personal level.
A Christmas party seems ideal.  A perfect end to the year.  Unfortunately, the reality can be so different and can provide an HR headache.
I recently read a book called 'The Christmas Party' by Carole Matthews and it made me think about the company Christmas parties I've been to in my working life.  The misdeameanors. A couple of drunken tustles.  Employees crossing that 'party line' and waking up with a head full of regrets…. 'I'm sure you can guess what I mean!'
To help eliminate some of the complicated Christmas party aftermath, here are my top 5 tips to make your Christmas Party run smoothly:
1. Use annual leave for the day after the party
What are the chances that employees call in sick on the day after The Christmas Party? Statistically; Huge! Perhaps suggest to staff that it would be advisable to book annual leave for the day after the Christmas party if there is risk they may feel a bit 'too tired' the next day. You can make clear that if they don't do this, they are expected to come to work the next morning, even with a very sore head and they must be fit to work a full day.  Another obvious solution to this is to hold your Christmas party on a Friday or Saturday.
2. Don't give unlimited drinks
Why not give employees a capped amount of drinks vouchers.  If they want to drink more than the allocation, then this cost is on them.  In my experience, 'free' drinks are more trouble than they're worth. Employees could get involved in fights, sexual harassment or other incidents.  The last thing you want to do is start the process of dealing with tribunals and dismissals the day after the Christmas Party.
3. 'Party rules'
Before the party it is good to remind employees about policies and procedures concerning their behaviour and what is expected of them. This is a work event and they are expected to have fun but they will also be representing the company. Make sure they are aware of the consequences if they don't.
4. Transport to the party venue
As it is a work event, we must think about how employees are going to get there and back. We don't want anyone who's had too much to drink to jump in the car and drive home after the party. Depending on the venue, a good way to do this is to arrange a coach pick up / drop off or even arrange a taxi company where employees can get their lifts.
5. Ditch the Mistletoe
I know, it's part of the Christmas tradition, but having mistletoe at the venue is just asking for trouble. You can just see some of the employees 'hanging around' under the Mistletoe waiting for someone to walk past. Any 'unwanted conduct' between employees can be taken down as a sexual harassment and end up in tribunal.  I'm sure some of you reading this are thinking, 'that's a bit drastic isn't it?'  Unfortunately, where drink is concerned people don't always understand the line between having fun and inappropriate behaviour.  On the flip side, some individuals idea of innocent fun is different to others.  In my experience, although it's a shame, mistletoe is probably not worth the trouble.
All the above is very important for you to bear in mind but the most important tip from me to you is to have fun! It's Christmas!
 Merry Christmas Everyone!
Article by Maria Koljonen (HR Consultant at CB Benefits)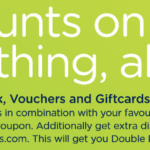 Discount Schemes – A benefit you can rely on Previous post
Juggling Many Balls – Being productive Next post