Discount Schemes – A Benefit you can rely on!
Workforces are typically very diverse and when engaging employees, constructing a benefits package that is valued by everyone is very difficult. For this reason, a discount scheme is a great addition to any benefits package because a good discount scheme will have something for everyone. They can also be extremely cost effective for companies to implement.
Why choose to offer a discount scheme to employees?
No matter how varied an employer's benefits package, it is often difficult to find one specific benefit that every employee values. That's why many companies offer a benefits package so that there is something for all employees and it also helps for recruitment and retention. But what about companies who cannot afford to implement 'a benefits package?'
A discount scheme can easily be used by all employees, no matter the interests or lifestyle habits as there are so many ways to use them. They can also be offered to individuals for a low cost relative to the benefit the scheme provides.
How do they work?
Discount schemes are typically provided by companies to employees via a 3rd party provider. Once the portal has been implemented, employees are then sent individual logins to the Discount Portal. CB Benefits own a licence to a Discount Portal via one of Europe's largest Discount scheme providers (Logbuy).   Because of this, we are able to provide the Discount Portal to our clients at a highly reduced rate than if the company was to purchase a Discount Portal directly with the provider. Typically with most Discount Portal's, discounts can be enjoyed via the following methods:
 Gift Cards – Reloadable gift cards are purchased directly from the portal and can then be used as 'cash' at the relevant retailers. Every time a purchase is made, a discount is applied.   These can be small savings, but used consistently over a year, can add up to big overall savings.
Cashback – Cash back is calculated after the purchase and the discounted amount is refunded to the employees discount account. The amount can be withdrawn after this process through our portal.
Direct discounts – These are discounts that are received at source of purchase. An example of this would typically be either an online purchase or a discount that is provided by showing the Discount Portal's rewards card.
Voucher Codes – These are printed out, or shown from your mobile device at point of purchase in order to receive the discount.
For a company with under 100 employees, purchasing a Discount Portal through CB Benefits would cost the company under £1,200 a year. And when you see a conservative example of how much can be saved for each employee, this makes for really cost effective employee engagement: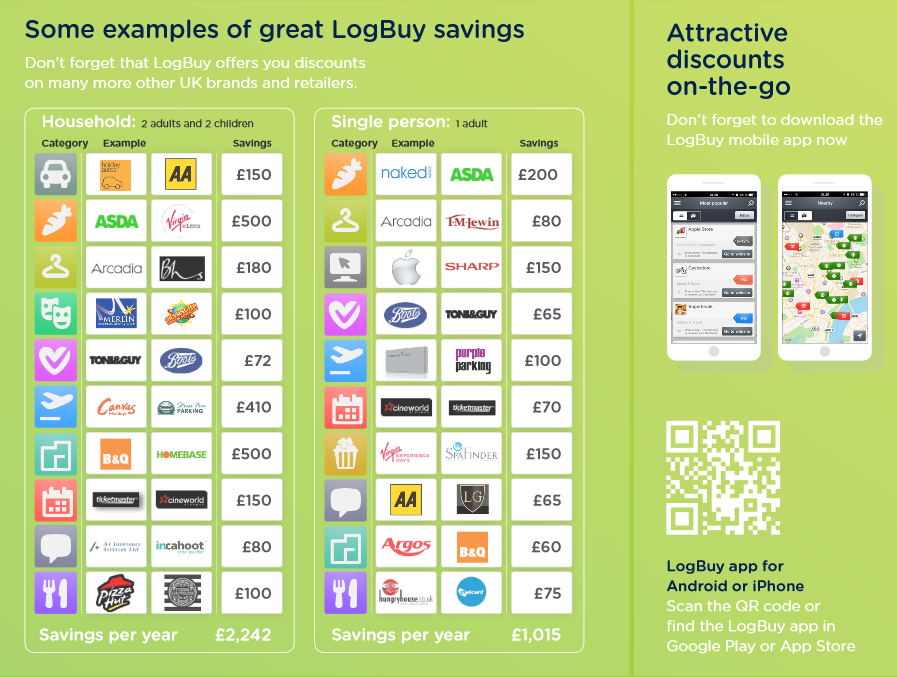 How to maximise use of the discount schemes
The best way to maximise participation is by providing employees with good, clear and positive communication. One of the problems with Disoucnt Schemes is employees see so many discounts available that it actually becomes counter productive because individuals do not know where to start.
CB Benefits find that the best way to make large savings is to find discounts that can be used regularly. We communicate a step by step process to our clients employees to help them find the right discounts specific to them. Once you do this, employees will come back over and over again and love to see the savings they are making.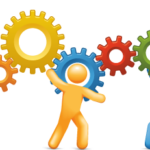 The Importance of Employee Benefits Previous post