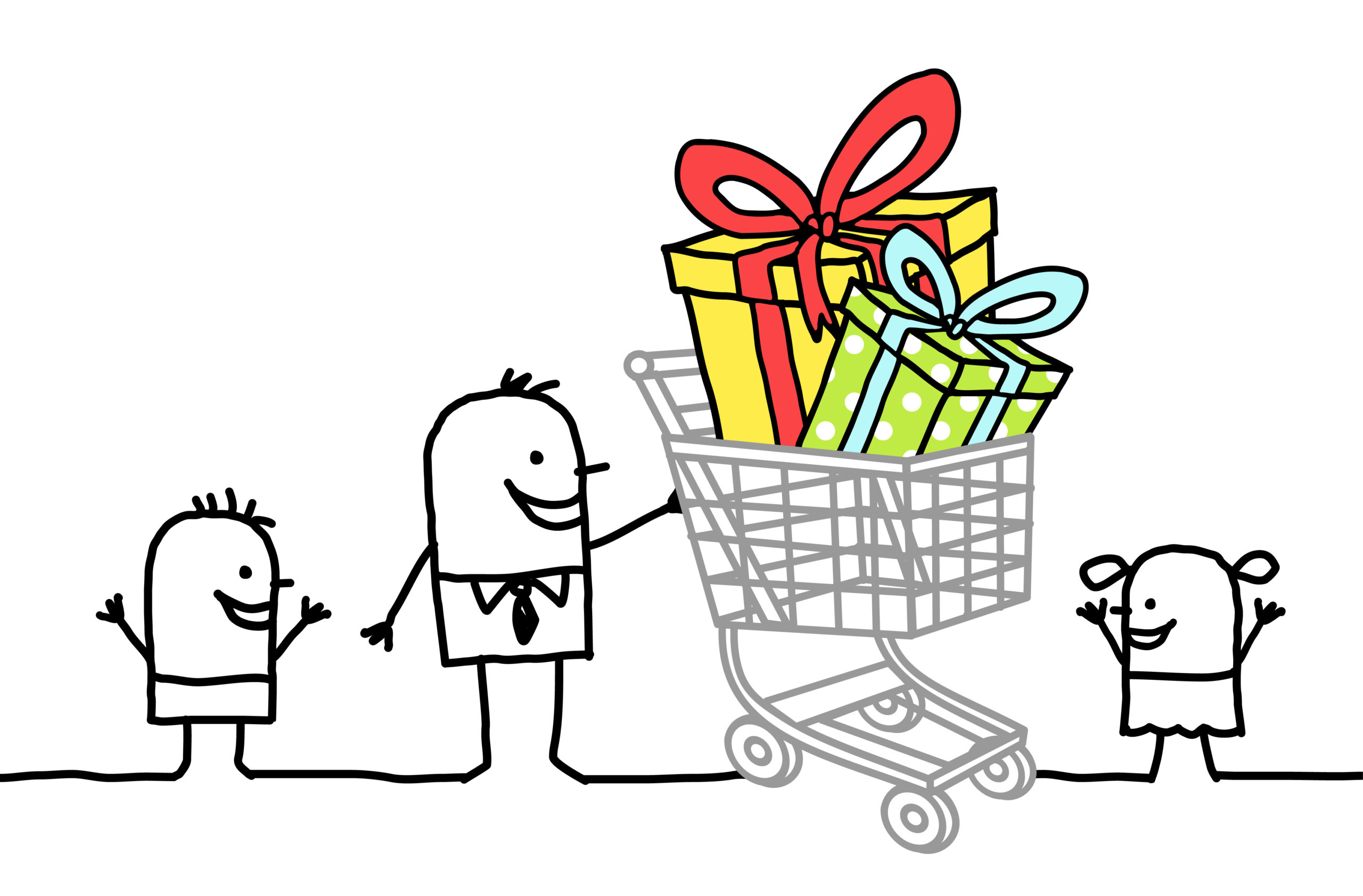 Everybody loves shopping, don't they?
Even if you don't, sometimes it just has to be done, for those all-important essentials. And I bet if you told your employees that they could go shopping and you'd pay, they'd take your arm off! They'd certainly think twice about going to work for someone else.
That's the point behind employee's benefits and giving your employee something that actually matters to them. A decent benefits package is chosen and fine-tuned to do that just.
So what works for your team?
Would your employees love money off or cash back rewards at different shopping outlets and restaurants? Shops where they actually have to or want to shop like mother and baby shops, bike shops, clothes and department stores or dry cleaning outlets? Or would a coffee shop voucher and help with the cost of a cinema ticket be what they're after?
Offer your employees a package that actually means something and they feel appreciated. Of course they do, it's human nature. And people who feel appreciated, give more back. And for you that means that they're happier, loyal and probably work harder too! There's a stake of research that backs that up but it's just common sense!
So help them make plans
Show your appreciation. Get a package of employee benefits in place that your staff love! It doesn't have to be shopping and we'll come and talk to you about what would work best for your team. And it doesn't have to be hard work, because we do all that bit for you. But get in touch with us today on 01483 881110 and start giving more…and getting more back!
#WeDoEverythingSoYouDontHaveTo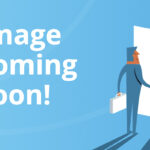 Employee pensions. Because they're worth it. Previous post
Auto Enrolment…..Ask Us How Next post