How are you feeling?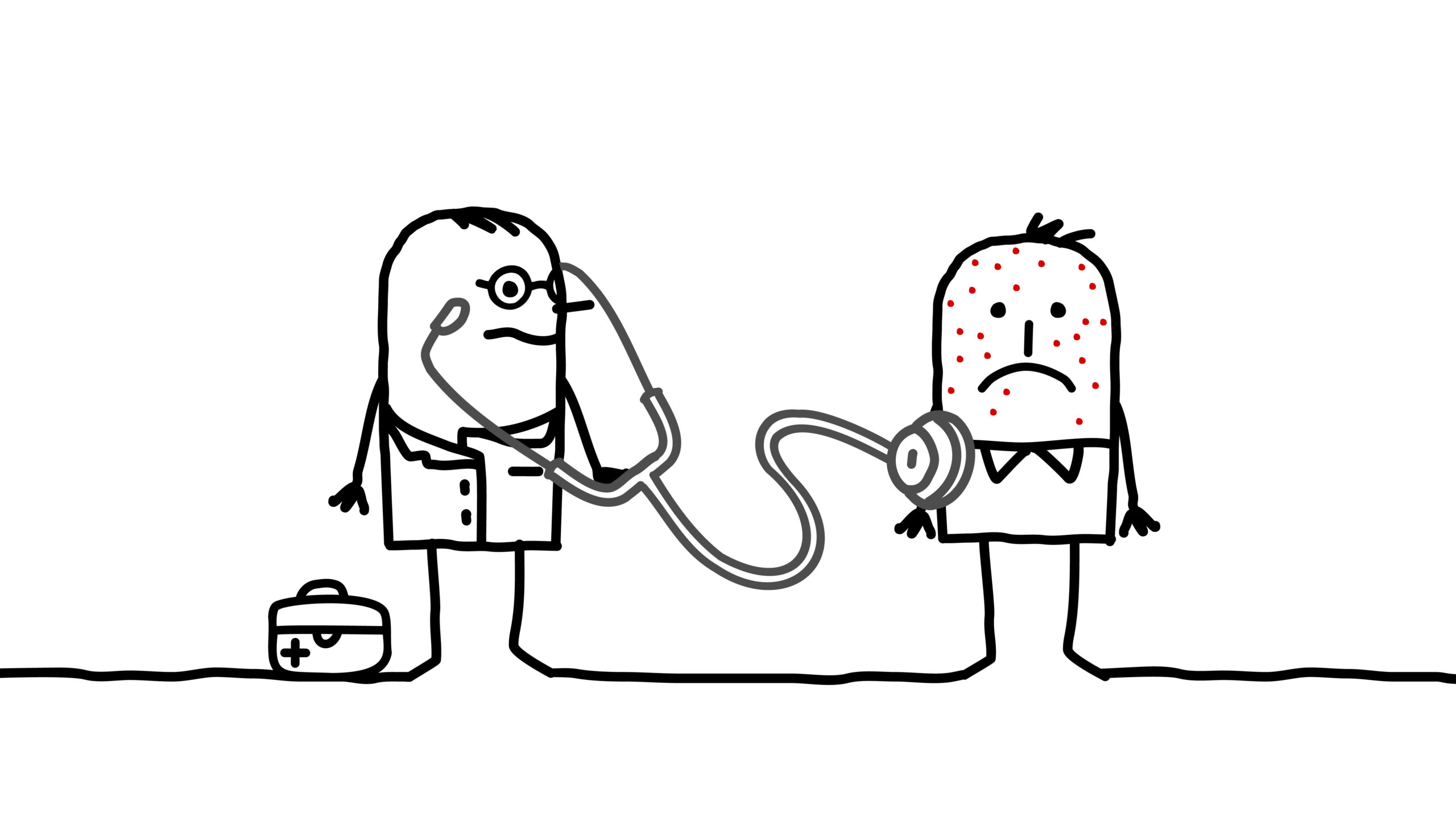 Not great huh? There is nothing worse than not feeling well. Whether it's full blown man flu that lays you up in bed for a week or whether it's simply a nagging feeling that something's not right. In fact that's almost worse isn't it? Knowing you're ill but not knowing what's wrong and not being able to get the right treatment. That feeling of dread. Nobody wants to feel that. And when it comes to work, that means your mind is not on the job, you may have to take time off and your anxiety and stress levels have probably gone through the roof!
It's at times like these
It's at times like these that medical insurance and company health schemes make a real difference. That might just be by providing your employees with peace of mind or it may be by making sure they get that appointment and treatment as and when they need it. But the chances are as their boss, in the long run, it's going to save you a whole lot of sick pay and heartache.
Little things mean a lot
Getting decent medical insurance and health schemes in place should be part of the core benefits that you offer employees when they join your team. And they don't have to be expensive or hard to set up.
We do all the hard work for you at CB Benefits. From identifying the best schemes to putting them in place and explaining them all to your staff. All you need to do is to get in touch with us today on 01483 881111. Make their health a priority and they'll thank you. And if the worst does happen, you'll be doubly pleased that you did.
#WeDoEverythingSoYouDontHaveTo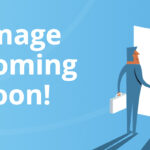 Auto Enrolment…..Ask Us How Previous post