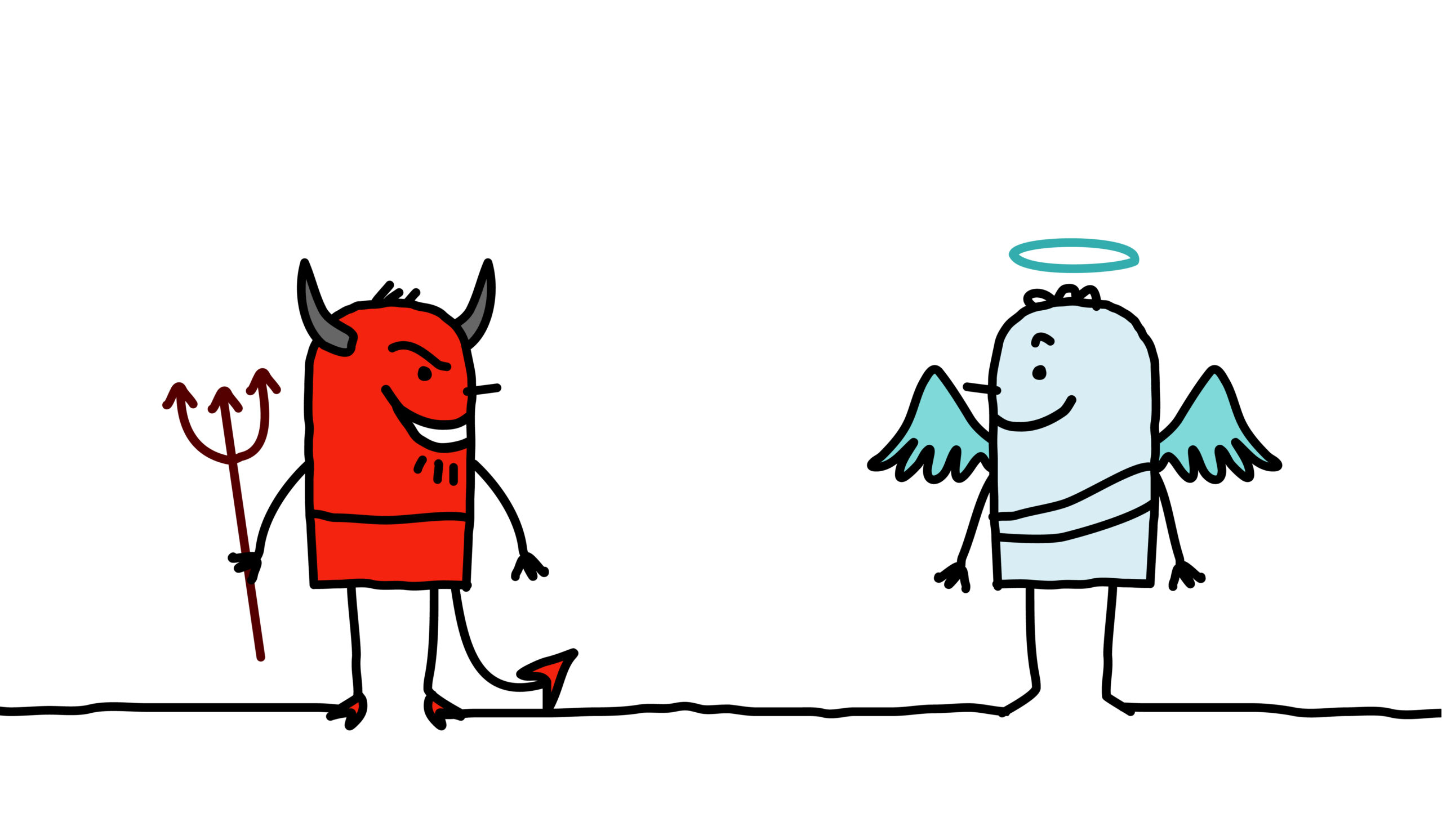 Employee pensions. Because they're worth it.
We cannot hide from the fact that we're living longer and the cost of living and old age is increasing. It's even been described as a crisis. And it's definitely a source of enormous worry for a lot of people, young and old and that probably includes some of your staff.
But why does that matter now?
It matters because financially stressed employees are not serving you well.
It matters because it's the law to have a workplace pension and if you don't comply you could face a fine or worse.
It matters because when you put in place a decent workplace pension, it shows that you value your staff and their futures. And if you value them, there's a big chance they might value you.
And it's making a difference
The tide is turning and auto-enrolment is a big part of that process. In 2014 the Pensions Policy Institute concluded that "Automatic enrolment could more than double the numbers saving in defined contributions schemes by 2030" and that could mean "up to 15 million people actively saving in private sector workplace schemes, with up to 8.5 million of these newly saving, and up to £495 billion in defined contribution assets".
And that makes a difference not just to the here and now and how stressed or not your employees are, but to our future economy and the bigger picture. If you want to be remembered with fondness by your employees as they head off into retirement on the cruise liner of their dreams, you need to act now and get your auto-enrolment sorted. It's not just about making the minimum contribution, it's about making a difference.
Call us today on 01483 881110 for a fresh look at retirement
Visit our Employee Benefits page for more information or connect with us on Facebook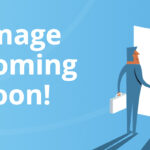 Are you wasting money? Previous post
Benefits…..Benefit Employers Next post