Your best employee is thinking of leaving…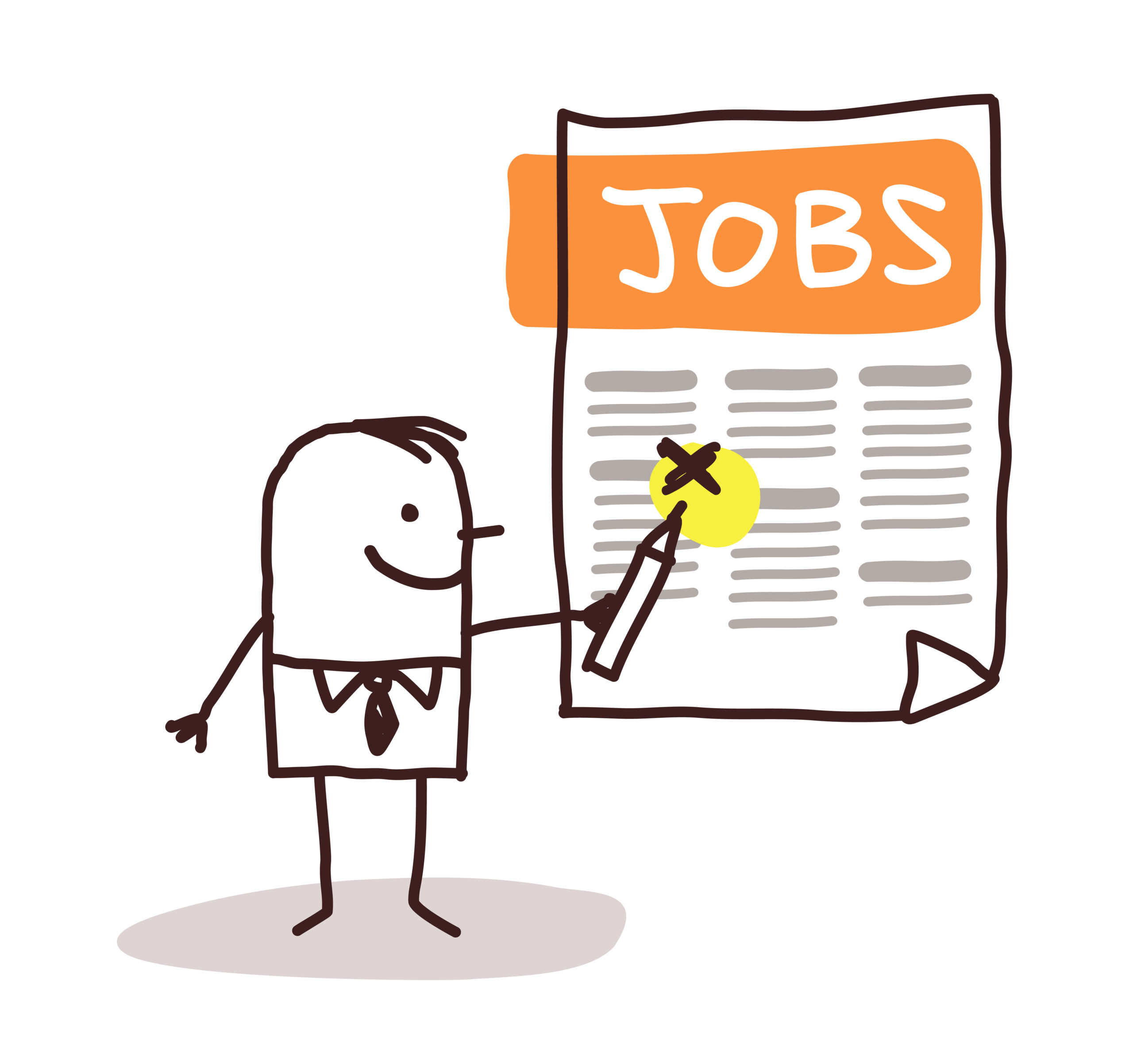 Please don't leave! But begging is not enough! Time to consider employee benefits?
Imagine. The first day back at work after a holiday and over 60% of your workforce has left including your very best performers. Pretty devastating eh? And yet did you know that 65% of employees between the ages of 25-34 are considering a change of career! That could genuinely put your business in a very precarious position, even if only a handful decide to leave to follow their dreams.
But it doesn't have to be that way
Happy workers are more productive. 12% more productive to be precise…so think for a moment what that 12% means to you and your bottom line. Happy workers are also more creative, driven, loyal and healthy! And simple as it might seem, decent, "worth something" employee benefits make all the difference between unhappy and happy workers! Childcare vouchers, health insurance, phone insurance, pensions. They all make a difference when it comes to feeling valued in your work place and sticking with your job.
Employee benefits don't have to be expensive or eat into your bottom line. And they could make the difference between a row of empty desks or a row of smiling faces on the first day back at work.
Are you in need of some advise on employee benefits? What to offer? How employee benefits can benefit you!
Call us on 

01483 881110

and make your workforce smile. Or

Visit our Employee Benefits page for more information or connect with us on Facebook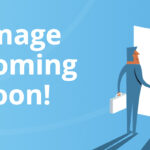 Auto Enrolment Guide Previous post
How distracted is your workforce? Next post