So where do you start with Auto–Enrolment?
If you've been following our step by step guide to Auto Enrolment then by now you know that once you have your staging date and have nominated your point of contact, then you need to take action. But we appreciate knowing how and where to start may seem a little daunting.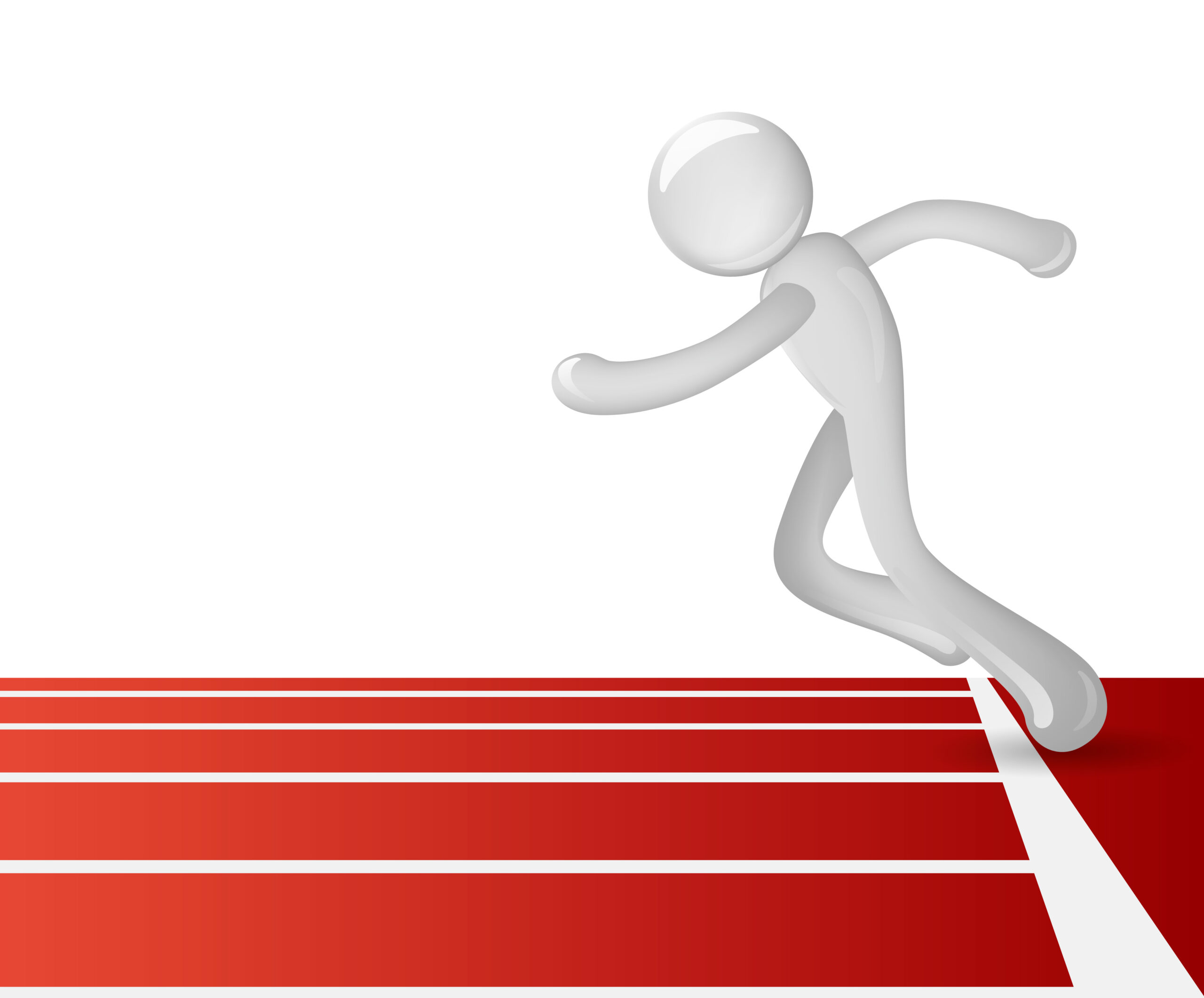 What information do I need?
Although you may not need them immediately, it's worth taking a moment to make sure you have your PAYE reference (you'll find that on your Payroll software or HMRC communications), your 10 digit code which will have been assigned to you by the Pensions Regulator (you'll find it in the top right hand corner of the letter you were sent with your staging date) and your Government Gateway ID.
What do I need to do next?
The Pension Regulator recommends that you create an Auto Enrolment plan to help you timetable towards your staging date. Bearing in mind that setting up AE is likely to take anywhere between 9 months and a year, the first and immediate steps you need to consider are:
1) Check your Payroll system and your records to get an idea of how Auto Enrolment can be administered. Most outsourced Payroll facilities are ready and can accommodate Auto Enrolment but if yours is in house, you may need additional software. But don't rush in to this without taking advice first because if you're going to outsource AE then you may not need to buy software.
2) Assess your staff to make sure who must be auto enrolled and who has the right to opt in.
Employees must be auto enrolled if they:
 earn over £10,000 pa,
 are over 22 and under state pension age (currently 65) and
 work or usually work within the UK.
But you do need to tell all your staff about what's going on and give them the right to opt in should they wish to.
3) Work out the costs of Auto Enrolment and start thinking about how you will communicate with your staff about it. Effective communication and making the right level of contributions is key to success and spreading the financial burden effectively might even save the company. But again you really do need to take expert advice about this.
4) Start looking at pension schemes with a view to choosing the best one for your business and staff. There are a number of different options available to you and we'll be providing more information about this in our next blog.
You also need to bear in mind that you will eventually need to complete a Declaration of Compliance which in itself can take time, so it is worthwhile familiarising yourself with it at an early stage.
And if the idea of Auto Enrolment still leaves you cold, then why not give us a call. We quite literally take your employee data and do everything else for you.
If your Auto Enrolment staging date is only a year away and you want some straight forward advice or assistance, call us today on 01483 881111. We really can take the headache out of Auto Enrolment.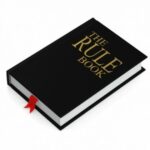 Know the basics… Previous post