How distracted is your workforce? Employee benefits are a great way to get their attention!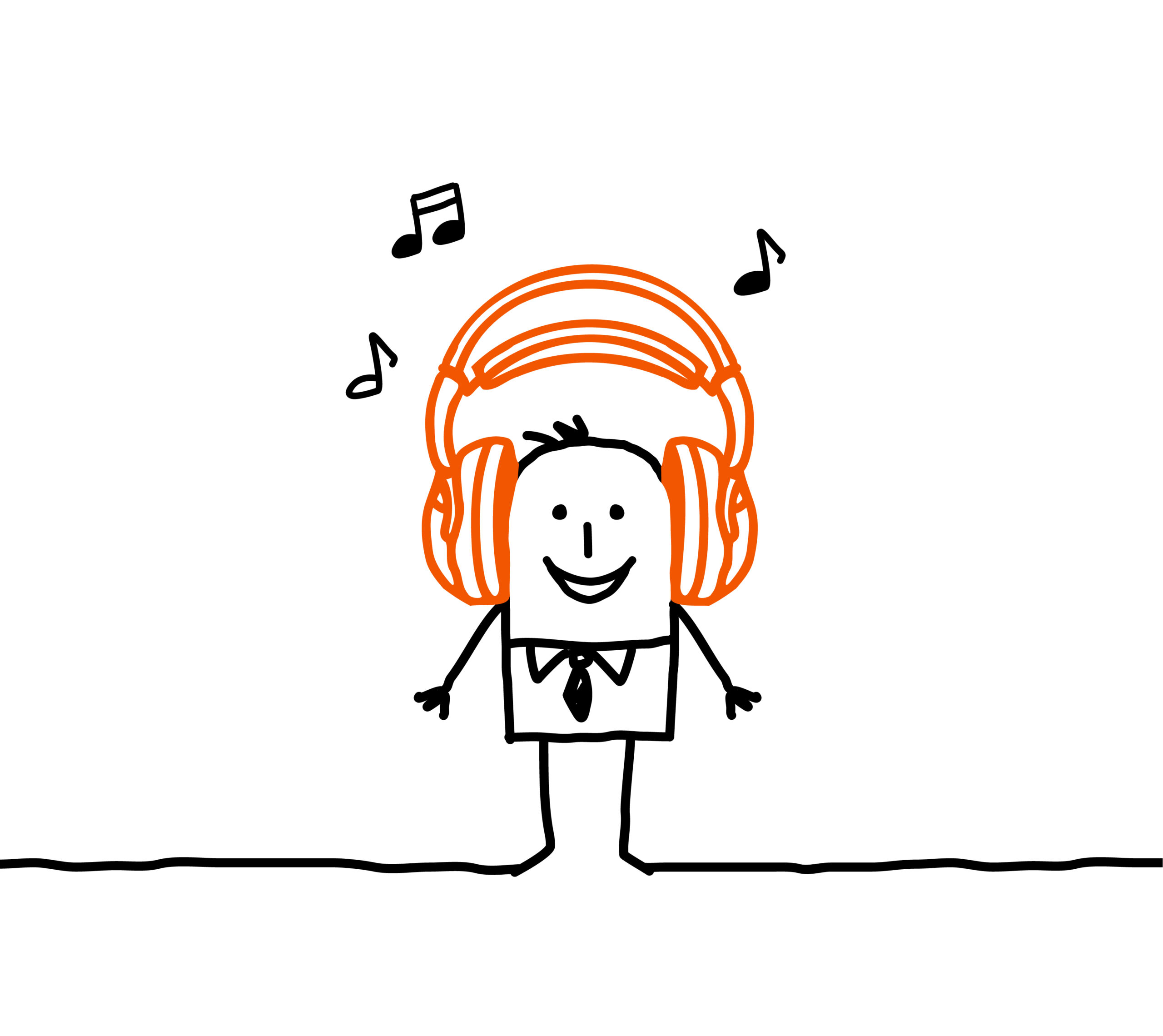 If your team is worried about money, they're not focused on the job.Its time to sort out your employee benefits and pensions
The main source of stress in 2016 is money. Or lack of it. And we all know that stress causes heart attacks, ulcers, migraines and depression amongst other things. And why should you care? Because it's probably affecting at least one person in your workforce and each year, 13.3 million working days are lost because of stress, anxiety or depression. That's a lot of working days and even if your employee makes it to their desk, would you rather have a member of your team who's buoyed up and creative or the one that's bogged down and miserable with thoughts of how to make ends meet either now or in the future.
So get on the bandwagon
It really isn't rocket science. Sort out your employee benefits and pensions. With pensions it's the law and if you haven't started planning yet, you could be in big trouble and facing fines. But it's more than that. It's common sense, it's part of a moral and social responsibility for your team and it's part of getting your workforce all fired up and inspired, not worrying about money and taking days off sick.
Call us now on 01483 881110 and get your team's attention.
Visit our Employee Benefits page for more information or connect with us on Facebook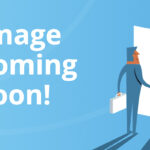 Your best employee is thinking of leaving Previous post
Are you wasting money? Next post