Just how much are disengaged employees costing your business?
And how you can increase your productivity by 45%!
Are your employees all working towards a clear company vision? Do they bounce into work every morning filled with a sense of purpose and optimism about what the day has in store? And do they leave at the end of the day with an overwhelming sense of fulfilment, knowing they've contributed towards delivering a service or product of the highest quality that has made a difference?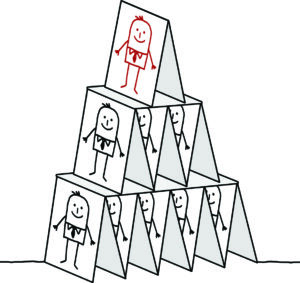 The reality
If that doesn't sound like your business, then according to a survey by Gallup, you're not alone. The reality is that in the UK, research has shown that:
Employees believe that they would be as much as 45% more productive if they were doing a job they loved, and 28% more productive with better training.
But the truth is, only 15% of UK workers consider themselves 'highly motivated', with 24% admitting to 'coasting', only 17% doing their 'dream job' and 8% feeling 'completely demotivated'.
Teams with disengaged employees sell 20% less than teams with highly engaged workers and disengaged employees make 100 times more errors than their engaged colleagues.
84% of employees would consider leaving their current jobs if offered another role with a company that had an excellent reputation.
Disengaged employees cost their employers between £3,400 and £10,000 in wasted salary!
The real cost to your business
The above statistics are frightening. The UK has the worst figures in Europe for disengaged employees and it's likely that businesses like yours are contributing towards a total £52-£70 billion per year in lost productivity. And it's not just productivity that's affected.
The customer experience impact
Customers make their decision to continue doing business with companies based on the level of service that they receive. As businesses, we love it when a relatively junior member of staff makes our life easier because they're empowered to fix issues or add value.
Well, so does the employee! Some years ago, David Lloyd Leisure were fortunate enough to have quarterly club member satisfaction surveys and staff engagement surveys. They wanted to know whether there was a relationship between the two sets of data and commissioned some analysis.
Guess what? There was a strong positive correlation between clubs with satisfied members and those with engaged and happy staff.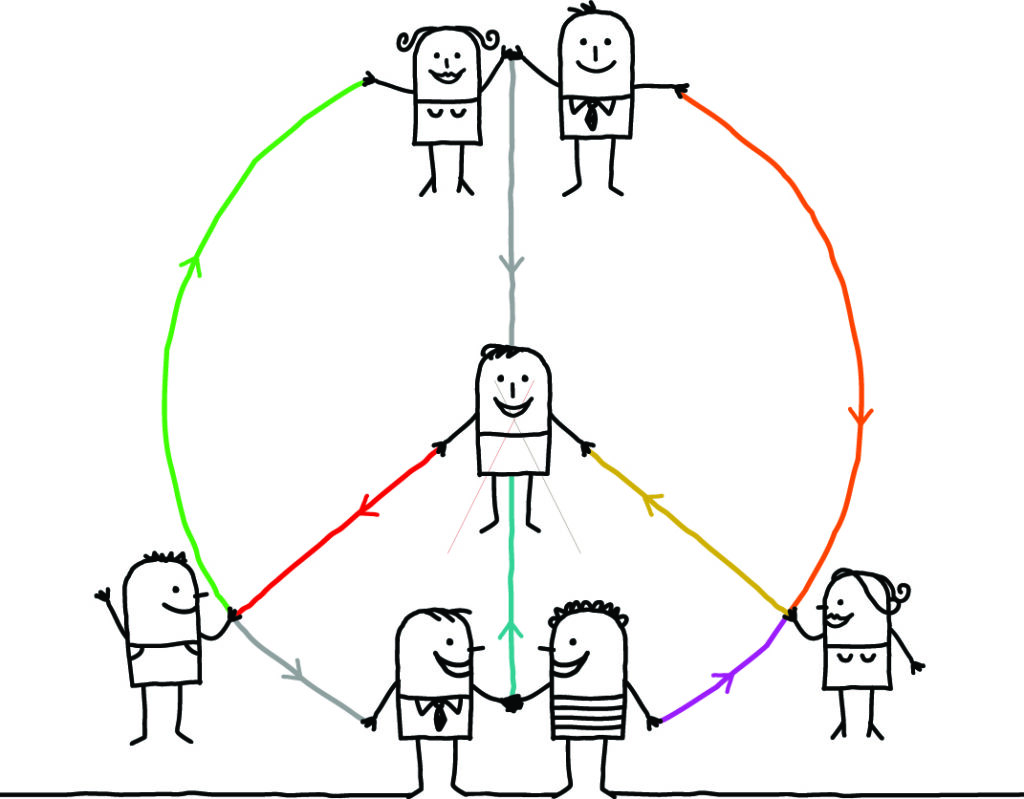 More recently, Serco demonstrated a direct relationship between employee engagement and the Net Promoter Score (a measure of customer loyalty). Contracts serviced by employees whose engagement had improved over the year had NPS scores 24% higher than those employees whose engagement had declined.
The retention impact
The number one reason employees leave organisations is a lack of recognition and purpose. The cost of replacing an employee is likely to be at least one-fifth of their salary if not more. Yet 65% of employees do not feel recognised for what they achieve at work.
The profit impact
A UK government report recently demonstrated the financial downside of disengaged employees. Companies with low engagement scores have an operating income that is 33% lower than companies with high engagement. And companies with an engaged workforce experience a 19% growth in operating income over a 12-month period.
The absenteeism impact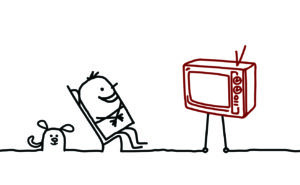 In 2013, PwC reported that sick days cost UK organisations nearly £29 billion a year. And a CBI report estimates that around 12% of UK sickness absence is fraudulent.
And if your business is struggling with absenteeism the result is:
the remaining, engaged, team members have to cover for their colleagues, often suspecting that the sickness is not genuine
managers are often reluctant to hold those 'difficult conversations' so the issue goes on for far longer than it should.
And then of course there's just those employees who are present but who aren't getting stuff done. Disengaged employees spend much more time simply not working. Instead, they chat, take breaks, surf the internet and play games on their phones etc.

But just imagine if you could turn things around and engage your workforce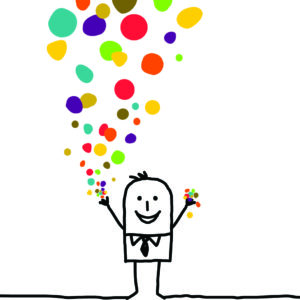 Imagine if your employees felt driven, focused and excited about taking your business forward. How much of an impact would that have on your company's productivity, morale and customer service?
Engaging your employees – a 10 step guide
It's not easy to tackle the disengaged employee problem. And there may not be a quick fix. But it is possible. And by focusing on ways to raise engagement levels, you will create a culture in which your employees want to come to work, as well as a more successful business.
Here is our 10-step guide to tackling employee engagement: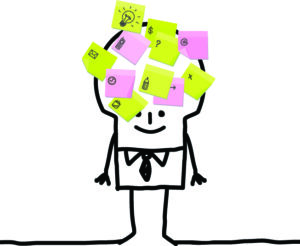 Ensure that employee engagement shapes the whole employee experience, starting from pre-recruitment. Make sure you identify your company values and mission and that these are clearly communicated. Your values will form the foundation of your business, so it's important that the communication is more than just a written communication handed out in your company handbook. A great suggestion is to get your employees involved in forming your company values.
Have an employee engagement plan. Somewhere that your employees can record ideas, feedback and initiatives.
Ensure you have an employee engagement process so that employees know that they're important to you. Provide a regular setting to address your employees' suggestions and a strategy for implementing them. This is a great example of listening and recognition in action.
Make sure your employees have a sense of purpose in what they do and that they understand the context in which they operate. Include them at the front end of project planning and involve them with business goals, challenges and issues.
Trust and empower your employees. Consider giving them extra responsibilities or the ability to make decisions and to be creative in how they approach a problem or project. Allow them to demonstrate their initiative and to shine!
Recognise employees when they do something great – whether that's customer service, coming up with an idea, beating a deadline or just completing a significant project which required lots of leg work.
Ask your employees for feedback frequently and make sure they can provide it freely and honestly. There should be a number of different channels for your employees to do this because not all will feel comfortable providing honest feedback in the same way. Make sure you know how they feel about working for you and more importantly, make sure you act on any insights!
Ask your customers or clients for regular feedback and again, act on any insights!
Measure the results of your customer and employee feedback regularly.
10.You may have a great product or service, but it's up to you to build a work environment where your employees feel valued,     empowered, inspired and motivated. Make this your mission.
It all starts with you
It may seem like utopia, but you can have a workplace which your employees are excited to be part of. And it will have an impact on morale, productivity and customer service. If you do nothing else this week towards improving your business and your employee engagement levels, then take time to consider the following:
Your company culture is absolutely key. If you haven't already, review and refine this now so that you can articulate it to your employees. Better still, ask for their input.
Your employees will perform better and be more engaged if they feel they have a purpose. How can you make sure that yours do?
The first place to start is to find out where you are as a company and the most effective way to do this is to ask your employees.
So, when did you last ask your employees how they feel?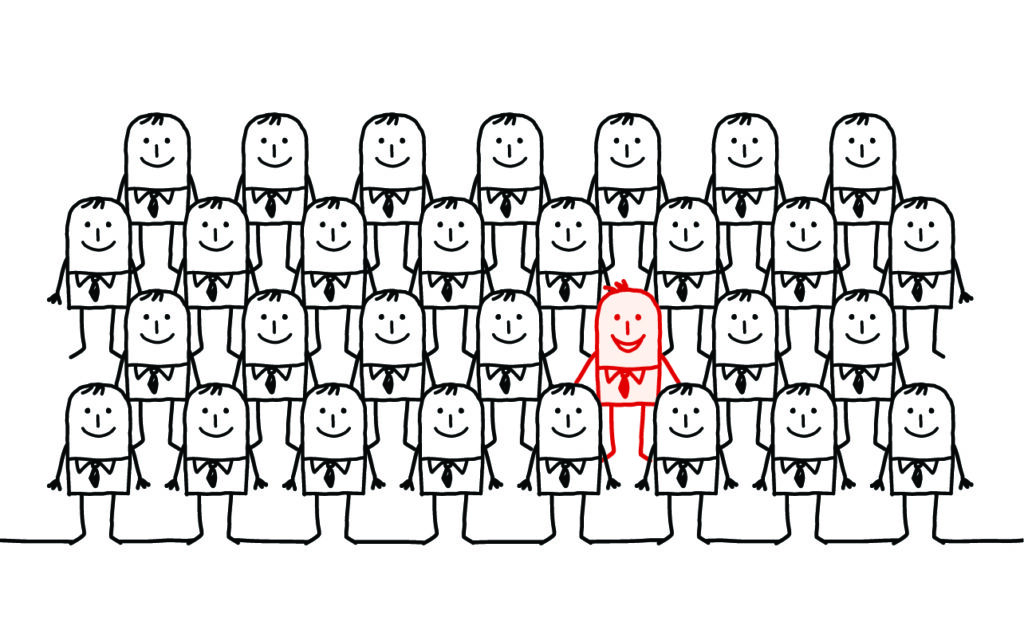 CB Benefits offer an Employee Engagement Survey. We normally charge £2,995 but for a short time only (and just for our readers), we are offering it at the reduced fee of £1,445.
Our surveys manage the whole process from start to finish and they include:
An initial consultation with you
Surveying your employees
Results reported directly to you
A workable proposal of the areas and strategies for improving your engagement
Why wait until that your star employee hands in their notice? Book our survey today and help your employees perform better.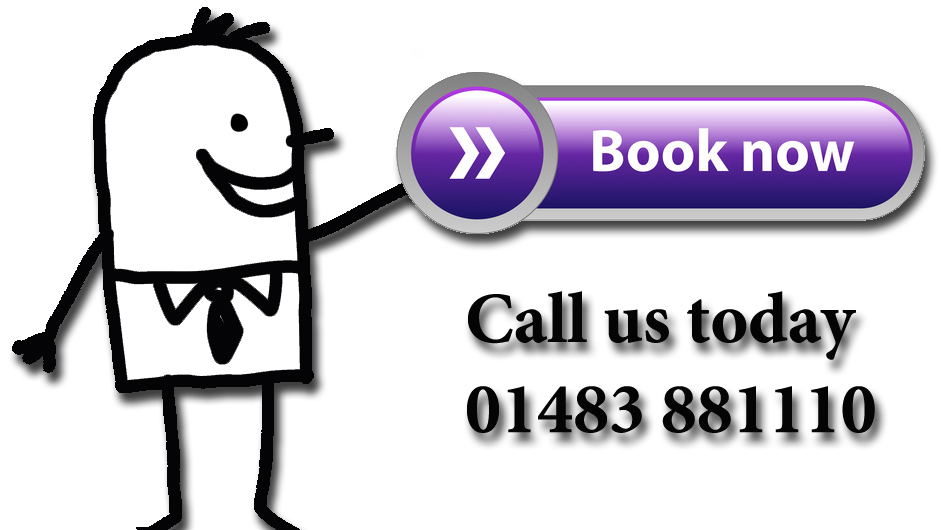 Save
Save
Save
Save
Save
Save
Save
Save