CB Benefits in the community
CB Benefits are delighted to have sponsored Knaphill Athletic. Salv Sole, (Knaphill Athletic manager) works tirelessly and selflessly with Knaphill within the community to build a great young football team but more importantly, developing their social skills, respect and team spirit.
Great work Salv and good luck for next season.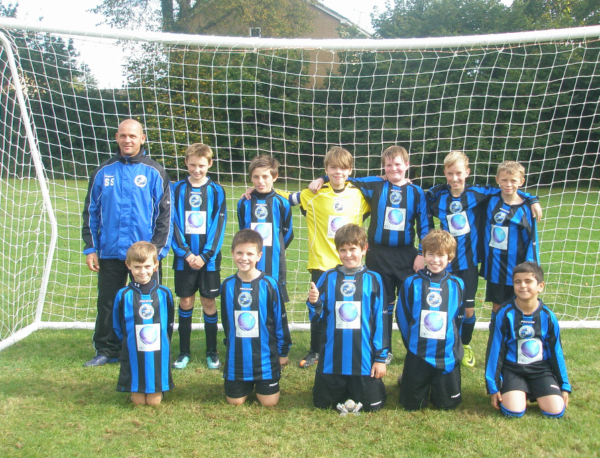 Marathon Next post