A strong team makes a strong business.
Next up in our series all about our fantastic team is Matt Carroll. 
Matt is a a Junior Paraplanner who has been with the firm since July 2022. Originally from Camberlery, Matt has recently relocated to Reading after buying his first house.
Like the rest of our team he has a passion for helping our clients and a skill for relationship building.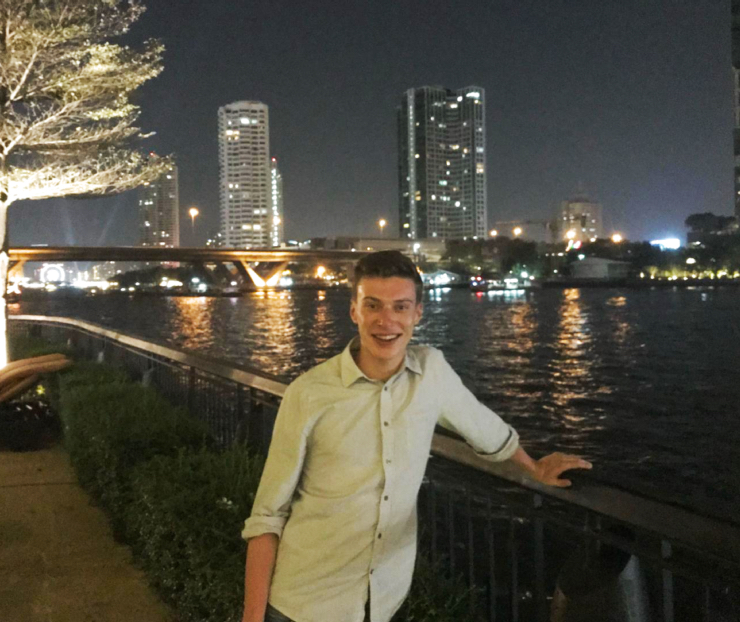 How did you end up working in your respective field?
I have studied Criminology at University, but after qualifying I decided that finance was the field I wanted to work in. I was initially an Administrator for a boutique Independent Financial Advisers, before moving into New Business Processing at Aegon and recently starting at Bigmore Associates as a Junior Paraplanner.
What do you love about your job?
I love my job because everyone at Bigmore shares the same vision and is dedicated to the mission of supplying the highest level of service and professionalism in everything we do. This truly creates a family environment where everybody is there for each other.
What is one thing about your job that energises you?
I love the enthusiasm and technical knowledge that the Bigmore staff have for financial services. I find it infectious when my colleagues are clearly are passionate about what the do.
What is the biggest misconception people have about your job?
Most people don't know what being a paraplanner involves. A paraplanner undertakes product research, obtains illustrations and uses analytical software to review a client's existing arrangements. Cash flow analysis is increasingly becoming a vital part of the research that we undertake.
This research is then pulled together into a detailed suitability report for the Financial Adviser to review before it is forwarded to the client.
Once the Financial Adviser has put forward the recommendations to the client and the client has agreed to go ahead, it is the paraplanner's responsibility to facilitate the smooth processing of the business. This can involve multiple applications in some of the more complex areas of advice.
What is the best part about working at Bigmore Associates?
The staff I work with at Bigmore are incredibly dedicated and hard working and always striving for the best possible outcome. I love the work ethic everyone has at Bigmore and how social and approachable everyone is. Also we were allowed to watch the England World Cup game (as long as we made up our hours), which was fantastic.
Any favourite local spots or business in Walton that you would recommend?
I would recommend the Best Biltong shop in Walton. They have a range of Biltongs and other South African products. I recently spotted crocodile steak that I plan on trying when BBQ weather returns.
What about a funny work memory?
I have two.
I had purchased some Biltong from the shop in Walton on Thames in my lunch break, but didn't finish it all. I got the train home after work and when leaving the station at Woking a Police dog signalled me. The police politely took me to one side and stop and searched me and we all found it rather funny that it was all due to the police dog smelling the greasy paper bag of dried meat I had on me.


In December 2022 we were each given a stocking making kit. I thought this was both funny, and informative as I was taught by the other staff members how to do a back stitch. Ongoing I will make sure the stocking I have made always has pride of place at Christmas.
What do you think is the most important part of employee wellbeing?
I think that communication is essential in employee wellbeing. Having strong communication between the financial Advisers and the paraplanning team ensures that we are always there for one another should anything arise that
What do you do to maintain your wellbeing on busy days?
I ensure that I go for a walk, even if briefly, in my lunch break. Luckily the office is close to the Thames and has a nice walk along the river that allows me to get some fresh air and feel energised when I continue work.
What is the top destination on your must travel list?
I have always wanted to do the Peru Inca Trail. I have previously stayed in Brazil, Argentina and Mexico and it has given me a real passion for exploring South American culture.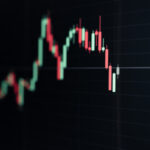 Market & Investment Update Previous post