Have you received the letter yet?  You know the one about Auto Enrolment from The Pensions Regulator.
It's the one that tells you to, "ACT NOW" and gives you a staging date in the top right hand corner. If you're an employer and you haven't had one yet, the chances are that it won't be long before you do! And if you have received the letter already, then in our experience you're likely to fall into one of two camps: those that see that their staging date is at least a year away and file the letter at the back of the filing cabinet and those who immediately start trying to sort out a scheme.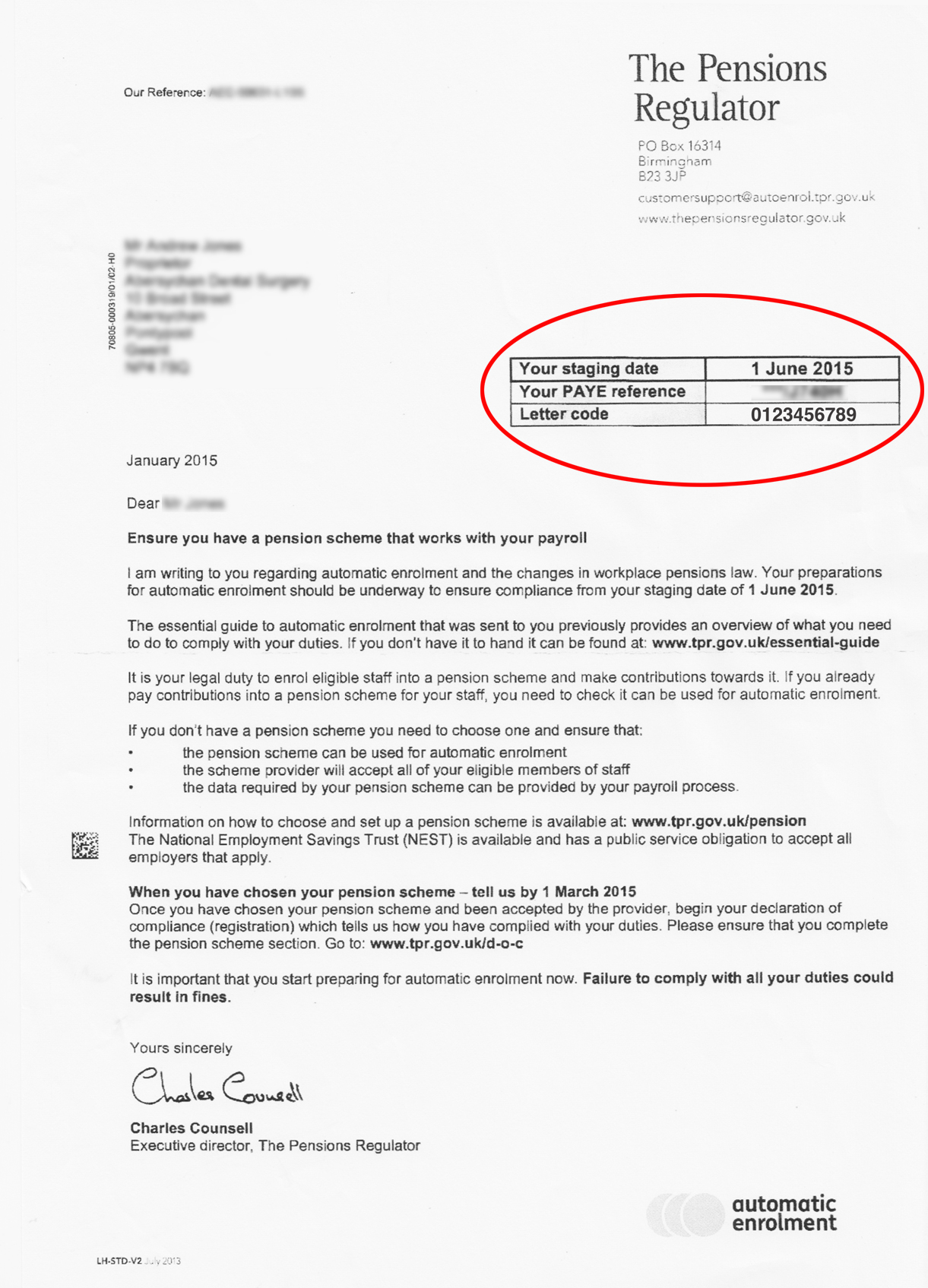 Make sure you make the right choices, now.
Whichever camp you're in, it's really important to take stock a minute and make sure you go about this in the right way by making the right choices:
 Your staging date is the date by which you have to comply with the legislation. It may seem a long way off but you need to take action now in order to secure the best available scheme. If you leave it until the last minute you risk not being able to find a suitable scheme for your employees in time. And in the worst case scenario that could involve a hefty fine as well as damaging staff morale.
You do need to nominate a point of contact to liaise with The Pensions Regulator on your behalf. This could be someone already working within your company but it is important they have the right technical knowledge and experience. Ideally, the person you nominate should be a Financial Advisor or Employee Benefit Consultant but whoever you choose, do make sure they have the relevant expertise. You don't have long to decide who to nominate and our advice is that the nominated person really needs to have a good understanding of the legislation, good HR practice and the world of pensions, so think carefully about who you want to choose.
Don't miss a trick.
Choosing the right nominated officer and the right pension provider is so important for both you and your employees. It shouldn't be rushed but equally if your staging date is a year away, don't be tempted to ignore "the letter". Take action now.
If you've had the Auto Enrolment letter and want some straight forward advice or assistance, call us today on 01483 881111 and sleep better tonight. Because we really can take the headache out of Auto Enrolment.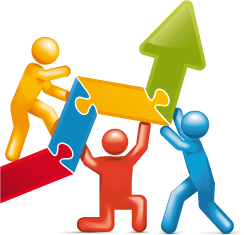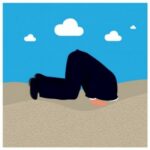 What is Auto Enrolment? Previous post
Know the basics… Next post