When did you last take stock of your finances?
You know, a proper audit and analysis of your business and personal assets? And not just your bank accounts and the value of your house, property or business but a long hard look at your investments and other assets too. Do you know what your assets are worth or whether they're going to be worth what you think they are? Or are you missing a trick with your assets or worse still, are they slowly decreasing in value?
Do your investments go up and down?
You probably hear that phrase often enough but have you thought how it may affect you? Do you have a clear idea of how your investments have performed over the last few years or any projections in respect of the future? Have you checked your pension lately to see whether it would be better invested elsewhere or are you one of the 30% of UK pension holders who has a zombie pension and is going to wake up at retirement to find an unexpectedly empty pension pot?
Don't let money drain out through the gaps in your finances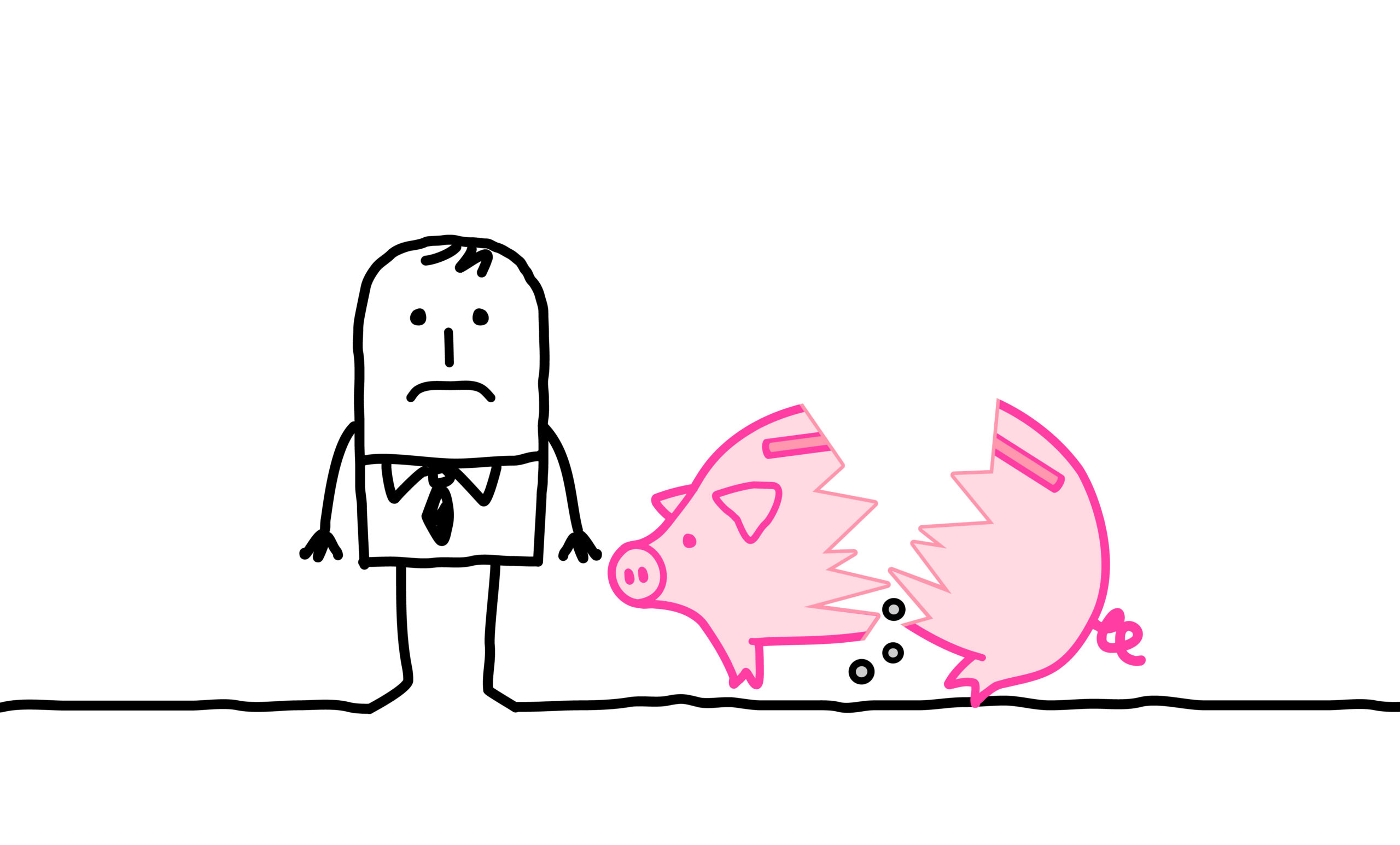 A little time spent identifying those gaps in your finances which could be haemorrhaging money is surely a no brainer? Investigating your assets and alternative investment strategies may not be something that you have the time or the expertise for, but an experienced financial planner should be able to do that all for you, without charging the earth. In fact a good financial planner will support and assist you with your financial planning and strategies so that your personal and business goals dovetail together. And that means stopping the gaps, plugging the holes and creating a strategy for growth not an increasingly empty pocket.
Don't wake up to an empty pocket, call us today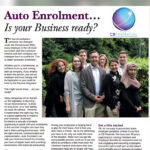 Get excited about Auto Enrolment Previous post