It's time to start choosing a pension provider for your Auto – Enrolment.
Deep breath. In our experience, at this stage in the Auto – Enrolment process, many employers feel a little overwhelmed by the prospect of identifying a pension provider, getting to grips with the jargon and making sure they've got a great pension which they and their employees really understand.
And why wouldn't they? Apart from being an extremely complex and technical market, it is also becoming very difficult to secure a mainstream provider because, with the influx of businesses applying, providers are finding themselves able to cherry pick schemes and businesses, often based on minimum requirements or by charging additional fees.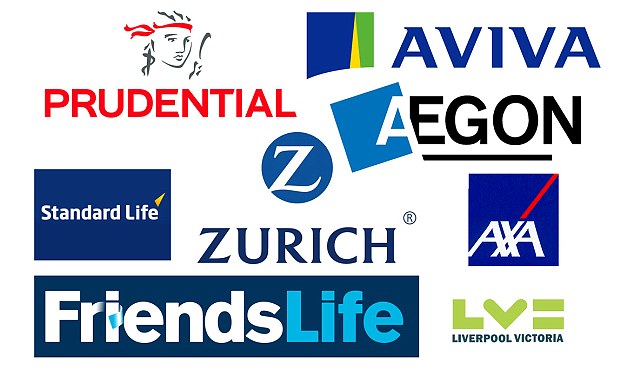 Key areas to look out for in choosing a provider to help you through.
So there are a few very important basics to bear in mind as you get started, the first being of course, that the sooner you get started the more chance you have of securing a good provider. And starting to make contributions earlier than required or which are more than the minimum requirement can both help with this. But if you are already struggling to find a provider, it's probably time you consulted a specialist who will not only be able to help you avoid wasting time on applying to providers who aren't interested or competitive enough but also identify alternative options.
The second thing to bear in mind, is that your employees may have both limited financial understanding and interest and there's a big chance they'll have no active involvement in the scheme until they retire. That makes it really important that the chosen pension provider reflects the knowledge and requirements of all of your employees, so when weighing up which schemes to choose or short list, make sure you consider the following:
Is the scheme simple to understand so that the members know how their money is invested and what the risks are?
What is the scheme's "Default Investment Strategy" or in other words, if members take no active decisions about how or where to invest, what's the default position and does it protect the members' interests?
Does the scheme also provide a reasonable amount of choice for those that do take a proactive role in where their money is invested?
Can the provider clearly explain why their core investment options are suitable for your employees?
Has the provider demonstrated they have good administration and monitoring as well as a clear complaints procedure?
Are their costs and charges competitive, fair and value for money? Precisely what services are included?
Are the investments covered by any protection or compensation agreements?
Can they complete enrolment within your time frame?
There is an industry rating for providers which will give you a clear idea of a provider's ability to meet financial commitments – you need to check what that is.
Has the provider received any awards for their Auto – Enrolment services?
What level and quality of communication can you expect from them?
As you probably know, choosing a pension provider can be extremely time consuming and very confusing.  And whilst providers do have to be regulated and approved, even when you've chosen a provider, it is still your responsibility to communicate and explain the scheme to your employees and that again can be both difficult and time consuming.
But organisations like us have considerable experience in selecting pension providers for companies including details of what schemes are most suitable and effective for you and your employees.  And we also specialise in explaining the details to your staff so that they really appreciate and understand the implications.
If you have any doubts about choosing a provider, what to ask, what to look for or simply how to go about it, why not call us. We offer a free consultation and can in fact not only identify a suitable provider but also implement, manage and communicate the entire thing for you, which can also significantly improve your employee's perception of the value of your scheme.
Do you need help choosing your pension provider for Auto – Enrolment? Call us today on 01483 881111 for some straight forward advice or assistance, and sleep better tonight. Because we really can take the headache out of Auto – Enrolment.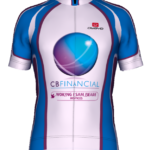 Ride London-Surrey 100 Previous post