Do you know what your employees are costing you?
Are you wasting money?
Get in touch with CB Benefits to save instead…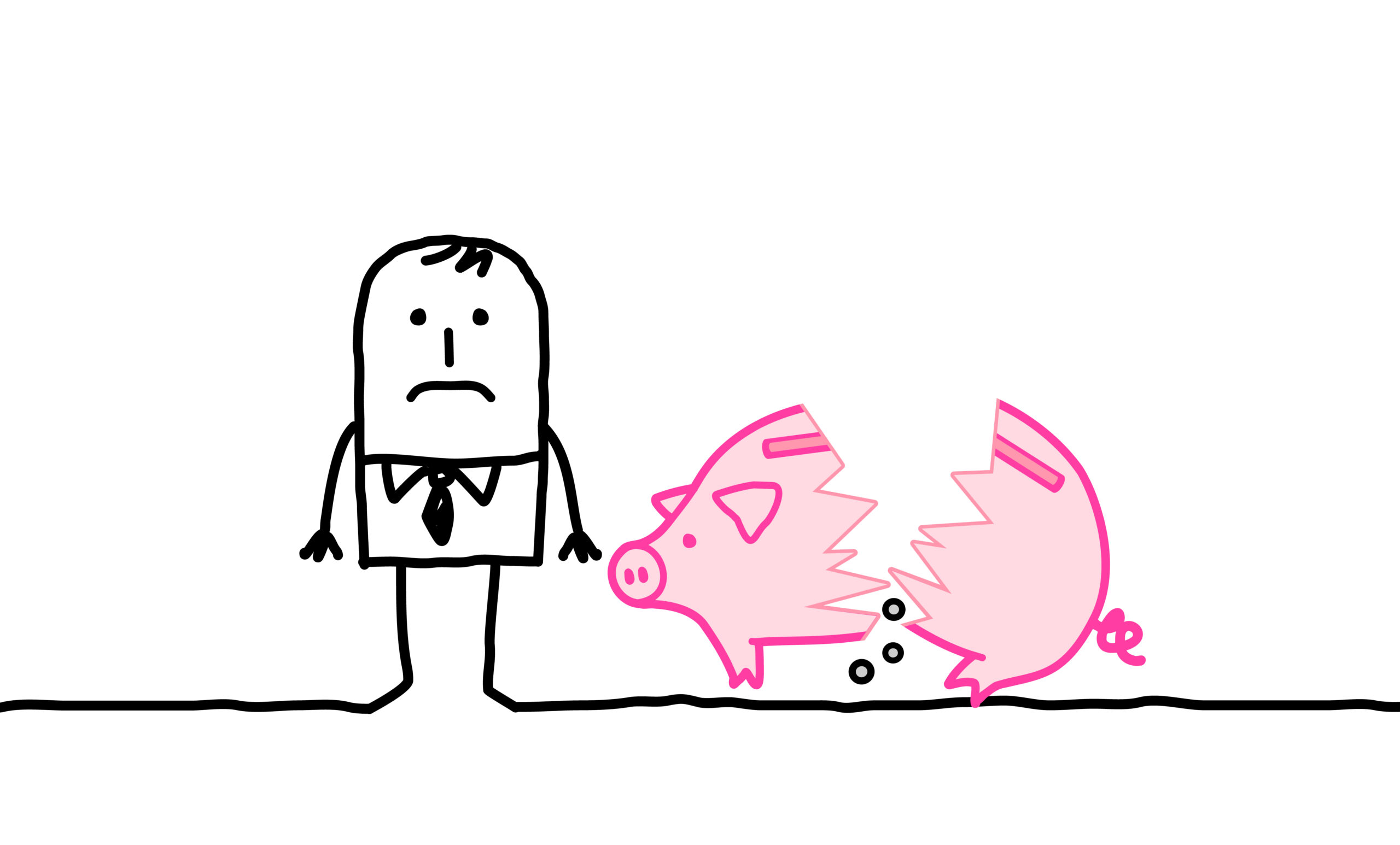 So do you know what your employees are worth or costing you?
It's pretty hard to calculate the real value of each and every one of your employees but take a moment and factor in the following: their salary and productivity of course, their years of experience, expertise and personal relationships with clients and the cost of re-recruiting (that's advertising, agency fees, screening, interviewing, training and the paper trail). And of course it's not just the actual cost of that but also the time you've lost in the process. So if your employee does leave, how does that all stack up?
Example: Homesafe Limited is a housing association with 200 employees across 4 regional offices in the south-west of England. Last year, 16 people left the organisation, giving a turnover rate of 8%. The HR department calculated that it cost approximately £10,000 to replace each of these employees, taking into account the direct and indirect costs to the organisation, which cost an overall £160,000
Recognise their value
When compared to the costs to recruit and replace employees, Employee Benefits communicated well, can save you money. According to Capita, 34% of employees think that being thanked or receiving recognition is more important than training, promotion or flexi hours. And one of the most cost effective ways of demonstrating recognition and that you value your employees is to have in place a package of employee benefits which they understand and which actually means something to them in terms of what they're worth. Frankly it's a no brainer: good employee benefits makes a huge difference to staff retention and that in turn saves you a whole lot of time and money.
Call us on 01483 881110 because your staff are worth it! Or

Visit our Employee Benefits page for more information or connect with us on Facebook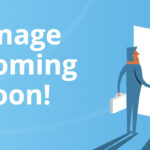 How distracted is your workforce? Previous post