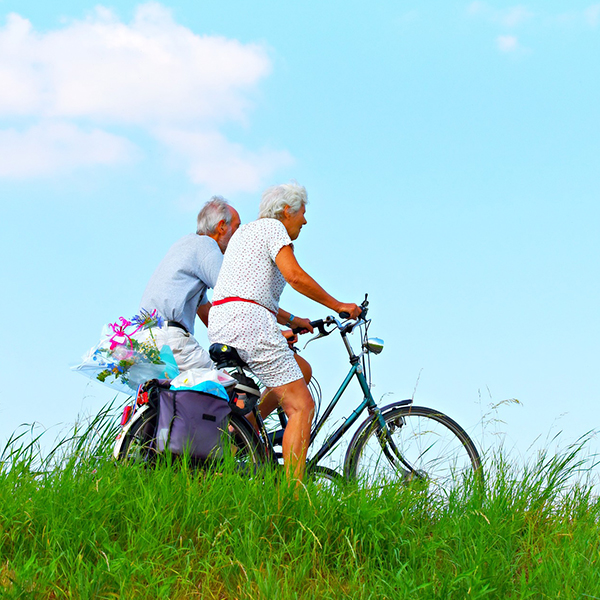 So how much pension income can I draw on and from when?
The good news is that pensions have kept up with the ever-changing retirement landscape. They now offer far more freedom than they have ever done previously. You are now free to draw from your accumulated pension pot from age 55 whether still working or not. Plus, you can draw out as much or as little as you like without restriction. 25% of your pot remains tax free and the balance incurs income tax. Having access to lump sums and variable income can be an immense help when it comes to retirement planning.
You may still purchase an annuity to provide a guaranteed income or pension income through income drawdown. Annuities are designed to provide a known benefit for life regardless of how long you live but do not typically offer a lump sum death benefit.