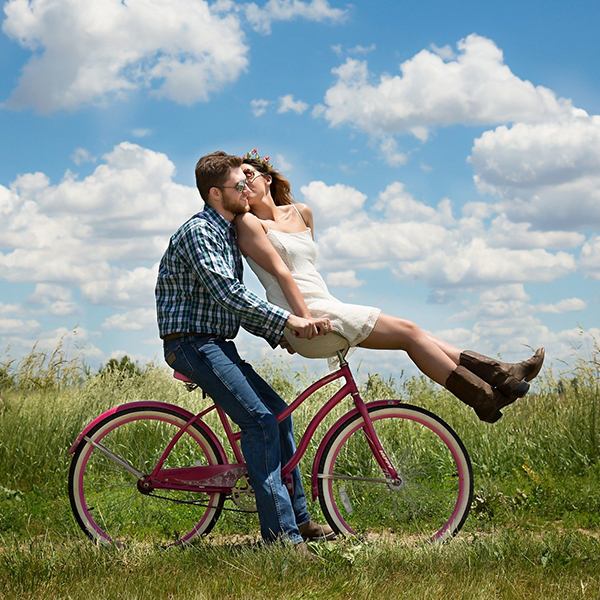 Core Investment Solutions
Our core investment solutions are based around an asset allocation model that combines capital protection with market beating returns. In addition to these core services, we will consider a wide range of specialist options allowing us to allocate smaller parts of your wealth to specific and niche areas of growth and income potential.
We offer investment advice on the principles of collective fund investment. However, where necessary we can tailor any of your investment wrappers for you to make individual stock selections.