Dave has worked in financial services for 20 years, specialising in the corporate sector and working with Small-Medium Companies.
Dave brings many years of experience as an Independent Financial Adviser specialising in Employee Benefits and Engagement. 'I am proud of the close relationships we have built and the added value that we deliver to our clients through being a genuine Benefits and Engagement Partner (not just a broker). Dave is passionate about communicating Employee Benefits in a clear and dynamic manner, so employees not only understand the value of the individual benefits but also the value of the overall package being provided.
Dave says, 'It is not just about what you give but how it is perceived. At Bigmore Benefits we are always looking for innovative ways to enhance the support we provide to both our clients and their employees.'
Dave is a keen guitarist and has been involved in music one way or another from an early age. He also loves sports and enjoys running, football and climbing.
Fun facts
Likes: Listening to music, food, travel, and a range of sporting activities.
Dislikes: Energy Vampires.
Fun fact: Certified as a Teams and Strengths Coach.
Most like to meet: Barrack Obama. He is one of the most incredible and impressive individuals of our time.
Quote: 'The true meaning of life is to plant trees in shade you do not expect to sit.'
Life goal: Run the Patagonia marathon.
Director, Employee Benefits Consultant & Financial Adviser 
---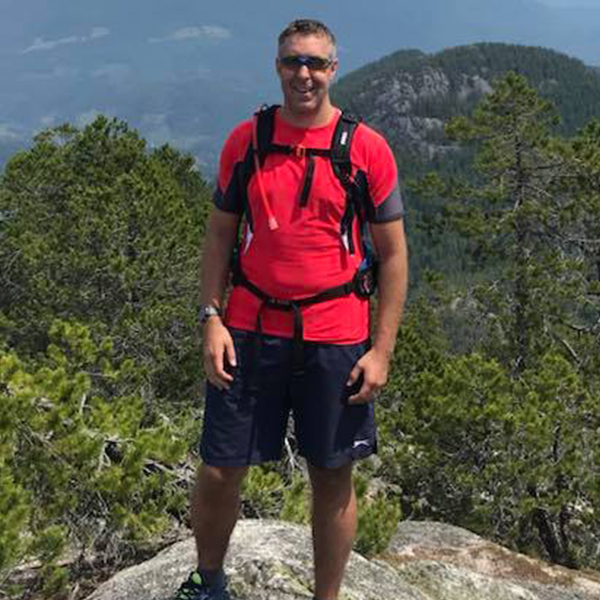 Contact the Benefits team