Debbie started out as a Junior Paraplanner writing reports for clients before moving to a Senior Paraplanning role, gaining technical knowledge, and obtaining the level 4 diploma in Financial Planning with the Chartered Insurance Institute. Debbie worked for Bigmore Associates for 6 years from 2011, returning as a manager in 2019 and quickly progressing to her current role as Compliance & Operations Director.
Debbie is working towards her Chartered Status, a qualification she sees as vitally important when overseeing the firm's advice process. 'I aim to ensure that we have a robust advice process that is client centric and compliant and with systems and processes to fully support this.'
Debbie is responsible for the learning and development of staff. 'We have a fantastic team and I feel a profound sense of satisfaction in helping the team to develop their skills and gain qualifications and making sure that they feel valued and supported.'
A mum and step mum of 5 grown up children, Debbie lives with her partner Martin, two youngest kids and the family dog, Bonnie. She loves a holiday in the sun, preferably with a pina colada in one hand and an enjoyable book in the other. She loves watching cooking programmes, particularly Masterchef, but hates cooking herself!
Fun facts
Fun: Loves music and dancing, cars, and the odd glass of fizz!
Favourite place in the world (so far): Blue Lagoon in Gozo.
Goal: to finally learn to play the saxophone that I have had for five years.
Quote: 'If you keep doing what you've always done, you will always get, what you've always got.'
Loves: people with great energy
Favourite season: Spring, love watching everything coming to life again.
Compliance & Operations Director 
---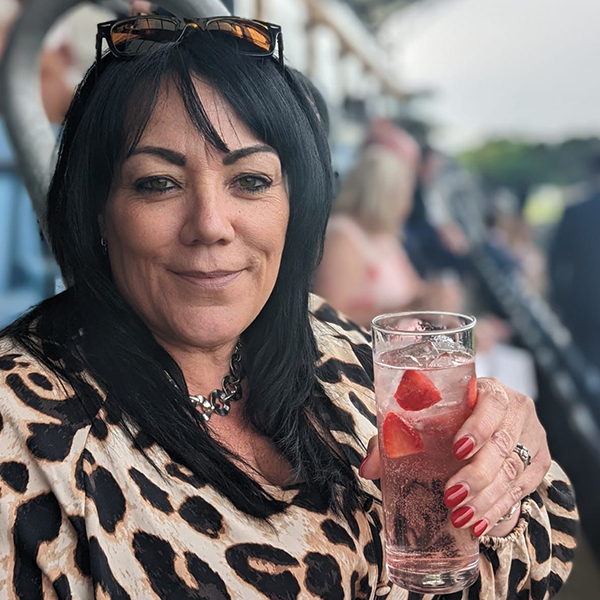 Contact the Financial Planning team