Luke qualified as a Financial Adviser over 20 years at Bigmore Associates returning to run the sister company, Bigmore Wills & Probate. Luke is perfectly positioned to help clients navigate the difficult process of leaving the most tax efficient legacies. As well as helping clients create the perfect Will he can help with all aspects of Estate Planning.
'I am proud of the tailored advice and value delivered to clients from all walks of life. Being able to help write Wills, considering the individual wishes of the clients and making sure estates are left in the most tax efficient way.'
Luke is a keen golfer and has been playing golf from an early age. After University he spent 3 years caddying on the European Tour, carrying the bag to victory on 4 occasions for players including Billy Longmuir and Ray Carrasco.
Fun facts
Likes: Keen Golfer and horse racing enthusiast.
Supports: Barnsley Football Club – 'It's Like watching Brazil.'
Life goals: To play the top 50 golf courses in the UK and Ireland.
Loves: Travel and sampling all varieties of world cuisine.
Dislikes: Inequality.
Quote: 'It's never too late to be what you might have been.'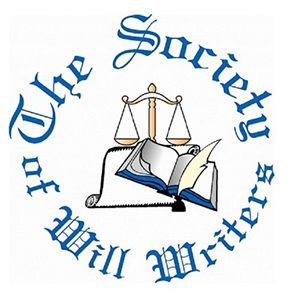 Director, Will Writer
---