Michael joined Bigmore Benefits at the beginning of 2022 having previously worked in several industries including international luxury hotels, property development and senior recruitment.
His passion and interest for what makes people tick and the importance of creating a motivated team environment lends itself perfectly to championing employee benefits within the team.
Outside of work Michael is a family man who also values his friendships highly. He has a passion for most sports, music, and travel.
Fun facts
Team: Liverpool.
Favourite Band/singer: David Bowie.
Quote: 'Never Listen to criticism from someone who's advice you wouldn't take.'
Most Like to visit: Alaska, Costa Rica, and Namibia.
Favourite food: Sushi.
Likes: Comedy and positive people.
Dislikes: Wasps (the flying, buzzing, stinging creatures – not the rugby team).
Employee Benefits Consultant 
---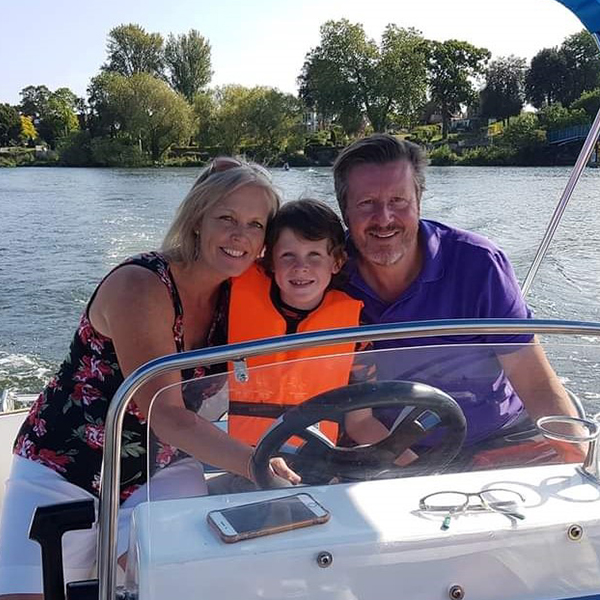 Contact the Benefits team