The Aim of Financial Planning
Ever had a goal, dream, aspiration or just a bit of a wish list that you never quite managed to achieve? I am pretty sure we can all answer in the affirmative but the real question is could you have got there with just a little bit of good financial planning?
'If you fail to plan, you plan to fail'
This quote by Benjamin Franklin points out that without a clear-cut plan, how can anyone expect to get where they want to be? You might muddle through and with a bit of luck achieve your aims but for most of us we have no real chance of success without getting down on paper a genuine idea of what it is you want, and a road map of just how you are going to get there.
The simple act of planning takes a long-term aspiration and shows you just how it can be achieved. I have had lots of long-term goals put forward to me over the years, retire early, buy a second home abroad, start your own business, putting children through the best education or looking after them financially when you no longer can. It doesn't matter what the goal is, just that it needs to be clearly stated, be something you really want to achieve and then it needs a sensible timeline and a simple list of steps to get there.
Commitment Makes the Difference
Once you have a plan you then need to remain committed to it. That doesn't mean that you won't occasionally deviate from the plan, either intentionally or unintentionally. Just like on the road map for a long car journey, there might be the unexpected bathroom break or an interesting pub lunch along the way. What's most important here is that when you do take a detour, you get back on track.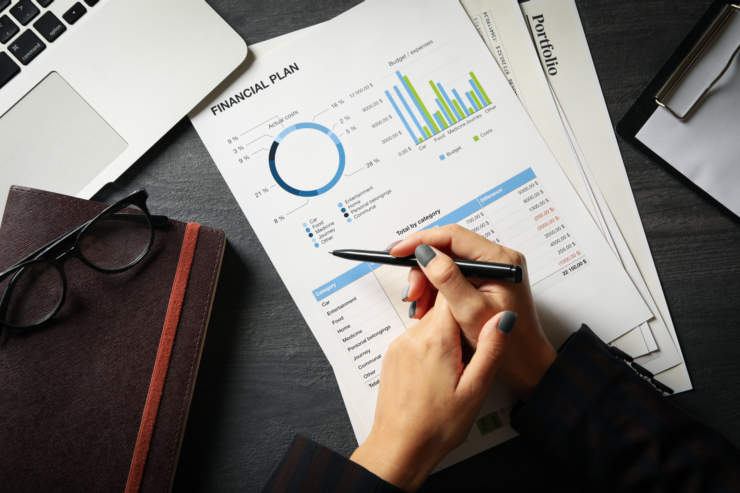 Then you just need to review it regularly. A plan allows you to see if you are staying on that track, but it needs to be adaptable as life is never a straight line. Aside from the momentary detours, the things you want in life might change. If your goals change, your plan could change. Consistently reviewing the steps you must take to get there will only help you successfully arrive. But don't ever expect to get to where you want to be without putting in the effort to plan how to get there.
Planning won't just change your life, it will change it the way you want it to.
Financial planning puts in the fundamentals of how to achieve those financial goals you have. I have seen all the above goals achieved, and many more besides, through the simple act of planning. The easiest way to explain how financial planning can change a person's life is that done correctly it can get you to where you want to be. It can help avoid unnecessary disappointment, stress, and worry as well as providing genuine reassurance.
If you need help formulating your financial plan, or just want a review of your current roadmap, get in touch with Bigmore Associates. Our team takes pride in getting to the heart of our clients so that we can advise them on how to achieve their best possible future.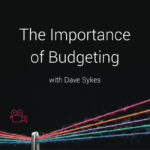 VIDEO: The Importance of Budgeting Previous post
Video: Profit Taking from Investments Next post