Our team is the heart and soul of Bigmore Associates.
As a team, we are Relationship Builders. We are passionate about helping others by providing a safe, trusted place for advice on your financial life. 
Though the world keeps getting bigger and bigger we pride ourselves on our ability to connect with our clients and keep the heart in financial services. Seeing as that heart starts with our team, we want to allow you to get to know us a little bit better. 
Starting with Debbie Brant.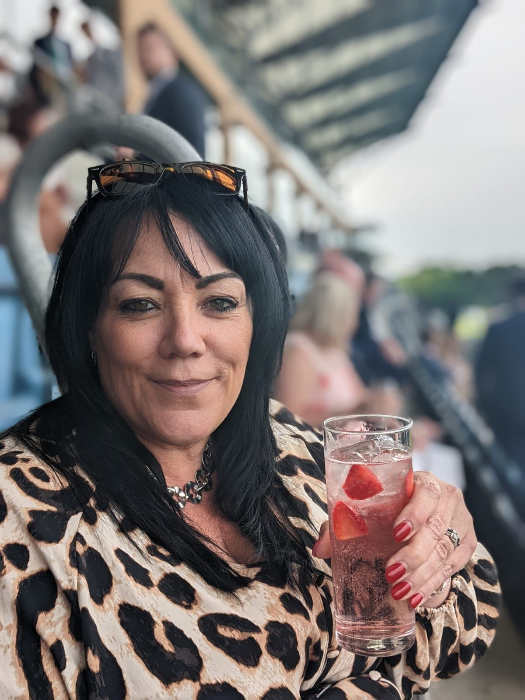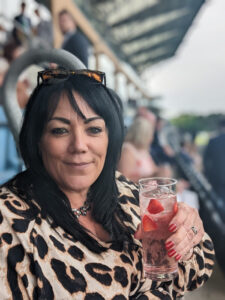 What is your role at Bigmore Associates and how long have you been with the company?
 I am the Compliance and Operations Director, responsible for ensuring that we comply with the rules and regulations that surround Financial Services and that the business runs smoothly.  I have been with the firm since 2011, leaving for a brief period and returning in January 2019. 
How did you end up working in your respective field? 
I worked for a firm of accountants for many years and one of the partners qualified to offer financial services, I was initially his administrator, then joined Bigmores as a Junior Paraplanner.  My Dad was a Financial Adviser so knew a bit about the industry. 
What do you love about your job?
I love my job and I think my favourite part of the role is seeing people grow and develop their potential.   
What's one thing about your job that energises you?
The passion of the team around me in doing a great job for their clients. 
What's the biggest misconception people have about your position?
That the rules are a hindrance, when in reality the rules are there to protect both the clients and the business from harm. 
What is the best part about working at Bigmore Associates?
Without a doubt the people and the culture.  
Any favourite local spots or businesses in Walton you can recommend?
We recently hosted a breakfast networking meeting in Esquires in the high street, the food and service were both really good.  We also regularly have coffee in Chair and Chai.  In the Summer you can't beat a walk down by the river. 
What about a favourite or funny work memory?
Our 50th anniversary party last year – feel very privileged to be part of the history of Bigmores and it was great to meet some of the clients that I have been speaking to for many years and finishing off the evening with a dance is always great fun!  Emilie taking the microphone from the singer and getting everyone singing was hilarious too. 
What do you think is the most important part of employee wellbeing? 
Feeling valued for the work you are doing. 
What do you do to maintain your wellbeing on busy days?
I always try to start my day with a positive attitude.  Resetting my priorities and focussing only on the most important tasks so I don't get overwhelmed. I also find our 'daily stretch' perks me up for the afternoon.
How important is it for someone to take a break during their workday?
Hugely important, getting some fresh air, chatting with colleagues, taking a proper break to enjoy your lunch, allows you to hit the reset button.
If you could choose a superpower, what would it be?
If you could only eat one dish for every meal for the rest of your life, what would it be?
You can connect with Debbie on LinkedIn by clicking here. 
To get in touch with the full team at Bigmore Associates, click here.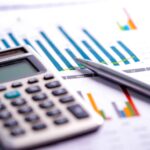 The Autumn Budget Statement Reviewed Previous post
Offset Mortgages: An Introduction Next post