"To handle yourself, use your head; to handle others, use your heart."*
This month we meet Adam Nettleship, the Managing Director of Bigmore Associates. With Bigmores for over 20 years, Adam first crossed the threshold when on work experience fresh out of University. From that point on he was hooked on financial services. 
Having worked closely with Bigmores previous owner John Davies, when it was time for John to retire, Adam was well placed with skills, enthusiasm and energy to be the natural successor.
He continues to live the values of Bigmore Associates and lead the next generation onto even greater things.
*quote by Eleanor Roosevelt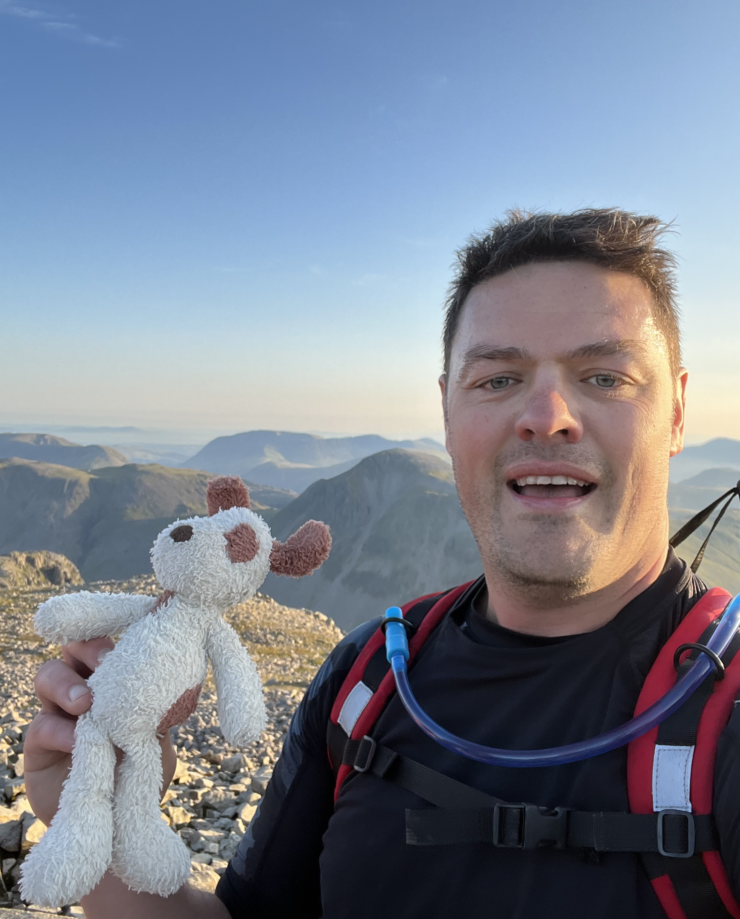 How did you end up working in your respective field?
I studied economics and finance and wanted to find a job in the city for an investment house. I got a work experience placement at Bigmore's and found financial advice was actually an area I was well suited to and interested in and a far better fit.
What do you love about your job?
The best part of my job is helping people and knowing you can make a real difference. I love the variety and challenge of dealing with a massively varied range of individuals and their different needs
What is the biggest misconception people have about your job?
They assume we are either accountants or only deal with people with 'lots' of money.
What is the best part about working at Bigmore Associates?
Being part of a dynamic environment with some talented, positive people.
Any favourite local spots of businesses in Walton you can recommend?
Weybridge vandals – rugby, netball and cricket. Amazing community club.
What about a favourite or funny work memory?
The time a temporary staff member posted a letter accidentally back to our same office address.
What do you think is the most important part of employee wellbeing?
Flexibility – everyone is different and circumstances change so need to be able to flex to their individual needs at any given time.
What do you do to maintain your wellbeing on busy days?
Golf, walking the dogs, gym, reading, music, films, games or any other good distraction.
What's the top destination on your must travel list?
Machu Picchu – and most of South America.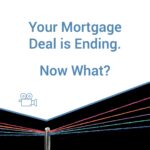 Your Mortgage Deal is Ending. Now What? Previous post