Upon expiry of your initial mortgage contract it will be time to make a decision.
Do you remortgage, do a product transfer, or even take a further advance? The choice you make when it comes to obtaining a new mortgage deal will depend on the lending market, your needs, wants and affordability. Let's take a look at what each option is and why you might, or might not, choose them.
Quite simply, a remortgage is effectively moving your mortgage from one lender to another lender.
Each lender will have their own criteria and definition for what a remortgage is, but generally this is a process whereby you are making material changes to the mortgage. This includes things such as a change in the repayment structure and/or interest rate. Such changes can also be made with your current lender. It is therefore important to review all options available to you before making that switch.
If you are going to go through the remortgage process you are likely looking for the most favourable rate on the market. As of writing, interest rates are starting at approximately 3.8%. If your current mortgage deal is more than three years old, this is likely to be a considerable increase in your monthly repayments. Remortgaging could allow you to increase the term of the mortgage in order to keep your monthly payments at a similar level to what they are now. This is why looking at the whole or the market, and seeking the advice and expertise of a qualified mortgage broker can make the process more streamlined, and help make sure your mortgage payments remain manageable.
Another common purpose for re-mortgaging and increasing funds is for home improvements. Over time your property value is likely to have increased and the level of equity will have increased in line with this. It is possible to release equity from your home for several reasons, providing that reason fits within the lending criteria of your new or existing lender.
We recommend beginning this process 6-7 months before your current deal ends, with most lenders allowing their re-mortgage offers to be valid for 6 months. This will secure the interest rate from the date of application, avoiding any interest rate rises that may occur before your re-mortgage completes.
Release equity from your home (see allowable reasons below)
Secure a new interest rate and avoid the lenders Standard Variable Rate (SVR), typically much higher than rates offered to customers offered a new product.
Switching repayment type. If you have an interest only mortgage, you may want to consider switching to a capital repayment mortgage.
Reduce mortgage term, allowing the mortgage to be repaid sooner
Add or remove a borrower following such events as a marriage or divorce.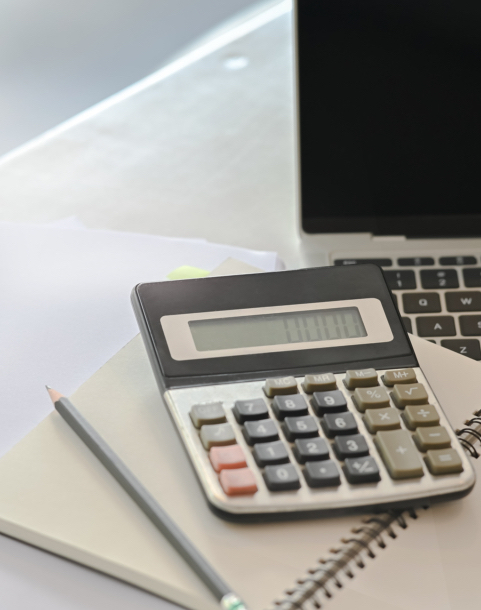 Are there costs involved with a remortgage?
With a remortgage application, there are usually costs involved in the process and these will be dependent on the lender you are switching to, and deal selected. Typically, these can be:
Application/Arrangement fee – some, not all, lenders can charge an administration fee to process an application, usually £200-£500.
Valuation fees – these are typically offered as a free incentive by the lender, but not all lenders offer this. If not, you will have to pay a fee, which will be dependent on the value of the property
Solicitor fee – these are typically offered as a free incentive by the lender, but not all lenders offer this. If not, you will have to appoint your own solicitor, at your own costs.
Broker fee – some brokers will charge a fee, depending on the size of the load. This will be arranged between you and your selected broker
Product fee – each mortgage deal can come with a product fee, usually £999 and this can either be paid upfront or added to the mortgage. By adding to the mortgage, the fee will be charged at the same rate as the mortgage. For example, adding a £999 product fee to a mortgage of £100,000 over a 25 year term at an interest rate of 3% will increase payments from £474pm to £479pm. This equates to £1,200 over the 25 yearterm, thus the initial £999 fee will incur interest of £201.
How does a remortgage work?
There are a few methods on how to remortgage your property. This can be done with your current lender or by seeking out a new lender, who best suits your requirements.
When switching to a new lender, the application will be treated like a new application. As such you will need to go through the full underwriting assessment and conveyancing process. During this process, the underwriter will review your income/expenditure to assess your affordability and credit worthiness for the mortgage applied for. They will need to review proof of income, bank statements or other relevant documents to ensure you are a sensible borrower. The evidence requirements are specific to your circumstances, which the lender will make known at the start of the process.
A product transfer is when you don't make any material changes to the mortgage other than, potentially, a different interest rate. You stay with the same lender and the overall mortgage amount does not change. When doing a product transfer there is no new assessment of affordability.
The upside is that this is the quickest process with the lease administration, however you may not have access to the best rates available should they be offered by other lenders. At times, a product transfer may be the only viable option, if, for example, you have encountered credit issues and missed payments since you first took the mortgage out, and find other competitive lenders not willing to take you on as a customer.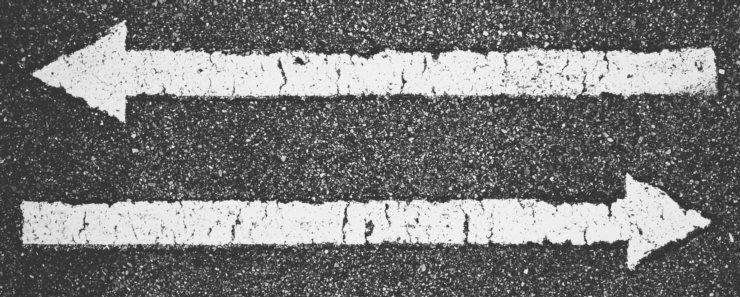 A further advance is when you stay with your current lender but take out an additional loan on the mortgage. This is possible if your house value has increased, you are earning a higher income and/or you initially took out a low mortgage. A further advance is a way to release equity from your home. 
Why would I want to release equity from my home?
There are several reasons why you may wish to release equity from your home, with the most popular reasons being:
One of the most common purposes to release equity from your home is to remortgage for home improvements, as this is an effective way to utilise the funds you've built up in the property to adapt the property to your requirements e.g. loft extension, new kitchen/bathroom. This will not only create extra space in the property but also in turn add value to your property.
It is possible to remortgage your home to repay credit commitments and limit the burden of meeting high monthly credit payments on top of your mortgage payments. You may have even utilised unsecured credit (personal loan, credit cards) to fund home improvements and struggling to maintain the monthly payment. It is possible to 'wrap' this debt into the mortgage and have one, manageable monthly payment*.
*It is important you understand that this will mean you are effectively paying interest on these funds in line with the mortgage interest rate, and in the long-term could have paid more interest overall.
Gift Funds to a Family Member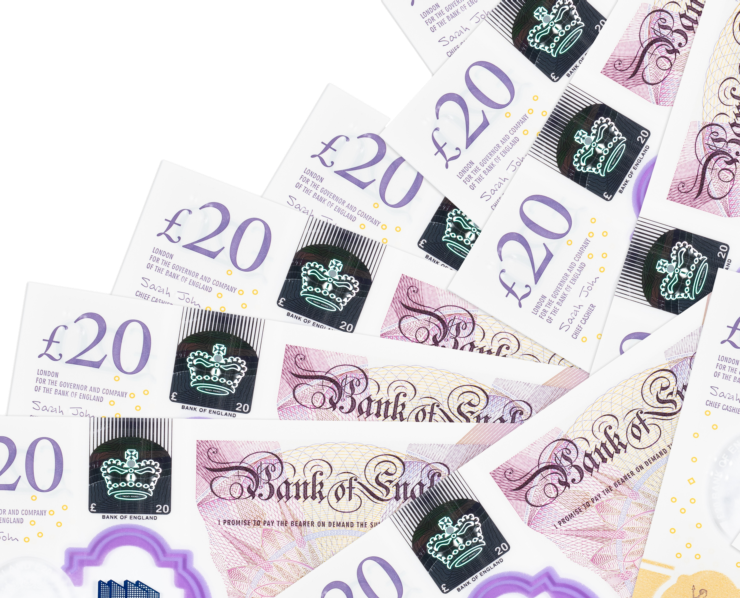 Releasing equity from your property to help a loved one financially is a viable option and becoming increasingly popular.
This is a great way to help your children get onto the property ladder by remortgaging your home to provide funds for a deposit, on your child's first home. Funds can be released for a myriad of reasons e.g., early inheritance, pay for wedding, etc., providing this is within the allowable tax limits: https://www.gov.uk/inheritance-tax/gifts
Property Purchase (e.g. second/holiday home, BTL property)
You may have built up a large amount of equity in your property and wish to utilise this to purchase another property or invest in a Buy to Let property. Releasing equity from your home can help you to provide a deposit or even to purchase a second property outright. It is a great way to 'reinvest' your equity in another property and potentially provide you with a rental income.
Do lenders have restrictions on equity release?
The answer to this is yes. There are several reasons lenders do not allow equity to be released from your property. These can include, but are not limited to:
To pay HMRC tax bill
For business investment
Replenish savings
Speculative investment e.g., Stocks & Shares, cryptocurrency etc.
Invest in a Timeshare
Gambling
How long is the mortgage application process?
The mortgage application assessment takes approximately 4 weeks to reach the stage where a mortgage offer is issued. The legal process can take around the same time, but this does depend on your circumstances. For example, you may be tied to a fixed rate with your current lender and therefore not want to complete the new mortgage until your existing deal has ended. 8 – 12 weeks is a reasonable assumption for being able to complete a remortgage from start to finish.
Many lenders now offer a conveyancing service as a free incentive which can save on upfront cost. It is designed to be an easy and stress-free process, as often the legal side of things can become complex and time consuming.
For further advances and product transfers, as you are not changing lenders, there is no need for a solicitor to be involved, and this makes the process quicker to arrange.

Comparison: Remortgage to New Lender vs Existing Lender Product Transfer
Here are just a few of the pros and cons for securing a new deal with a new lender rather than doing a product transfer with your current lender:
Pros:
Access to best deals on market
Potential to reduce monthly payments, or limit the amount of increase as far as possible.
Can amend mortgage term, repayment type etc.
Can secure new deal 6 months ahead of the existing product ending.
Cons:
Longer process
Full income/expenditure assessment, if income has reduced or personal circumstances changed since the original mortgage, you may not be accepted.
A conveyancer must be appointed, this may mean additional upfront costs.
Possibly incur upfront fees.
If you are not sure what is best to do when it comes time for a new mortgage deal, Bigmore Mortgages and Protections can help. 
Our team of qualified mortgage advisors have access to the whole of market, meaning they are not limited to any single product or provider. By taking into account your needs, wants and current financial circumstances we can offer expert advice that you can trust. For a free initial consultation meeting fill out the contact form below.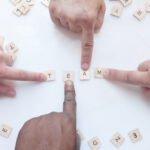 Meet the Team Member: Dave Sykes Previous post
Top 5 Employee Benefits for SMEs Next post