When writing a will, having guidance on what you should include in a will can help ensure your estate is distributed according to your wishes.
Having a clear and valid Will is one of the best ways to ease the burden of your passing for your friends and family. The grieving process can be lengthy and complex, so taking away any confusions or concerns around logistics can make the end of life process a bit easier on your loved ones. 
Before you draft your Will, there are various things that you might want to consider including. The list below highlights what you should think about and why they are important. 
The executors of your will are the people who will be responsible for making sure it is carried out as outlined in the document. This will vary from funeral arrangements to the settling of debts to distribution of your estate. You may have up to 4 individuals listed as executors who will make sure all your wishes are carried out. 
It is always a good idea to discuss with your executors ahead of time that you will be naming them. This is a very important role and should be given to someone who is diligent and trustworthy. If you do not wish to ask any of your friends or family to take this on, you are able to appoint a professional, such as a solicitor.

Depending on how assets will be distributed, you might want to set up a trust. Trusts allow you to put restrictions on when inheritance is accessed as well as what they money can be use for. This is particularly useful when leaving money to young children, adult children or relatives with additional needs, or those who might not be able to manage the funds themselves. 
If this is the case, you will need to appoint trustees to manage those trusts. Often the same as the Executors, the people you appoint as trustees will make sure any gifts left in trust are looked after according to your wishes, as set out by you in your Will. 
Are there any specific wishes for your funeral that you may want to put in writing? For example, you may want to choose some music or a particular funeral director. Having a plan for your funeral clearly laid out in your will allows your friends and family to follow those instructions rather than stress about what it is you would have wanted to mark your passing. 
If you have children under the age of 18, or vulnerable or disabled children or adults under your care, you have to ensure that you have made the necessary arrangements for who will look after them in case of your death. The Guardianship Clause specifies who you want to be their guardian, which means they would have the responsibility to look after your children in the unfortunate event of your death. Most importantly, this gives you the peace of mind that your child/children will have been left in the care of someone you trust.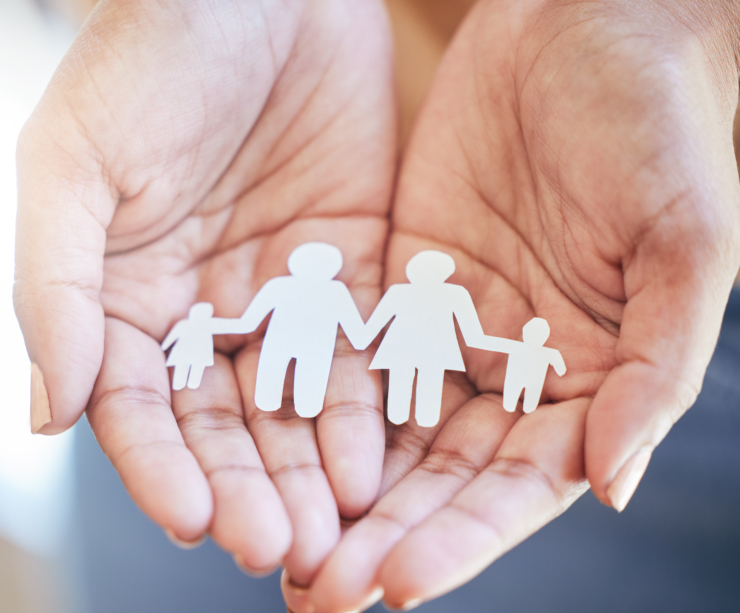 You can appoint more than one guardian and/or a substitute guardian or guardians. Before you name the guardian(s) in your will, it is important to have discussed this with them. This will mean you can feel more confident in the care of your child(ren) in the case of your death. 
By making your decision to appoint guardian(s) you will also have the benefit of being able to discuss your wishes regarding important decisions e.g. child/children's upbringing, education, health and welfare with them. If you felt it appropriate, you could also discuss the matter with your child/children. You can also note any of the specifics discussed with the guardian in your will. 
If you have pets it is important to know who will look after them in the case of your death. This can be included in your will and is often best to be discussed with the person you are naming before you include them in the document.  
Specific Gifts of Property (Chattels)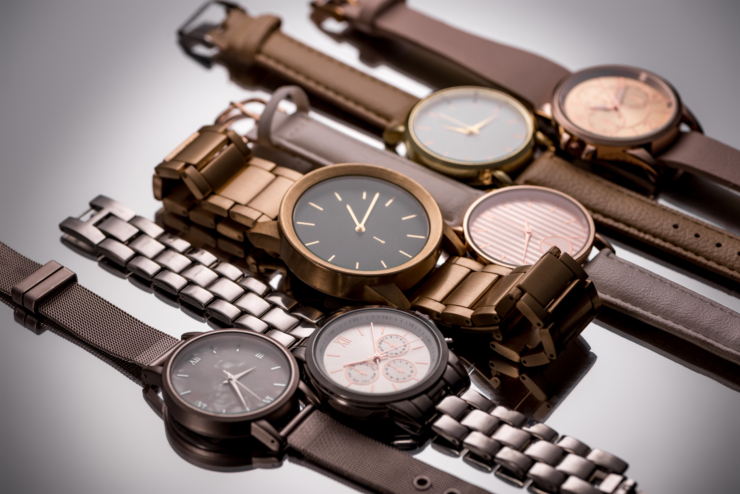 There might be certain possessions that you want to leave to specific people. This may include watches, cars, jewellery, electronic items, and sentimental items. Listing these specifics in your will can help remove any discussions or arguments that might happen.
Just as with the possessions (chattels) you might want to leave to specific people, the same might be true with money. This may include gifts to charity, friends, civil partners, spouses, and family members. Often you may like to leave a cash gift to grandchildren. Another gift of money could be to your executors for carrying out their duties. This can all be noted in your will. 
This is what is left after all debts, funeral expenses and specific gifts have been dealt with. Depending on your family situation this needs to be thought about in some detail and consideration should be given to minimising any Inheritance Tax your family may be liable to. You should carefully consider and specifically state in your Will who you would like for to have a share in the remainder of your estate. 
A Will Helps Keep Things Simple
The above list is not exhaustive as each person's requirements will be individual. What might appear to be a simple document might have the need for specificity and nuance to ensure that your wants are met. It is also a loving gesture to your family. 
Having an up to date and valid will is the best way to look after your estate and your loved ones upon your death. It keeps the logistics clear and takes some of the pressure off those who are mourning your passing. Not having a will means your estate will fall to the laws of intestacy, which could lead to a lengthy court process, especially if this law does not align with any wishes you made known verbally. 
When it comes to making sure your Will outlines all the important considerations noted above, it helps to have an experienced will writer working with you. They have the expertise to ensure your wishes are communicated clearly and that everything that should be included is. 
If you are in need of a Will, advice on your estate, or have an existing will that needs to be reviewed, Bigmore Wills & Probate are here to help. Our team can lead you through the process with expertise and empathy, ensuring you have peace of mind that your estate will be distributed according to your wishes.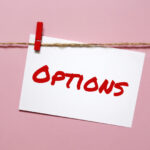 The Different Types of ISAs Previous post
The Fridge, Freezer, Cupboard Analogy Next post