A recent Medicash survey shows that health provision and wellbeing benefits are among the top 5 most important considerations for employees.
In fact, from the 2,000 UK employees surveyed health plans came second only to pay rises with regards to cost of living support from their employer
What is a Healthcare Cash Plan?
A health cash plan provides your employees with health coverage at a very competitive rate. As a result, the monthly premiums are significantly lower than they would be with a comprehensive medical insurance policy. Whilst cash plans don't offer the range of cover private medical insurance offer, it encourages and supports your employees to look after their health by covering routine expenses.
Healthcare cash plans cover a number of different NHS and private treatments, provided they're carried out by a qualified and registered practitioner. Treatments can vary per policy and per provider, but here are some of the most common treatments that are covered, with an example of potential coverage amount: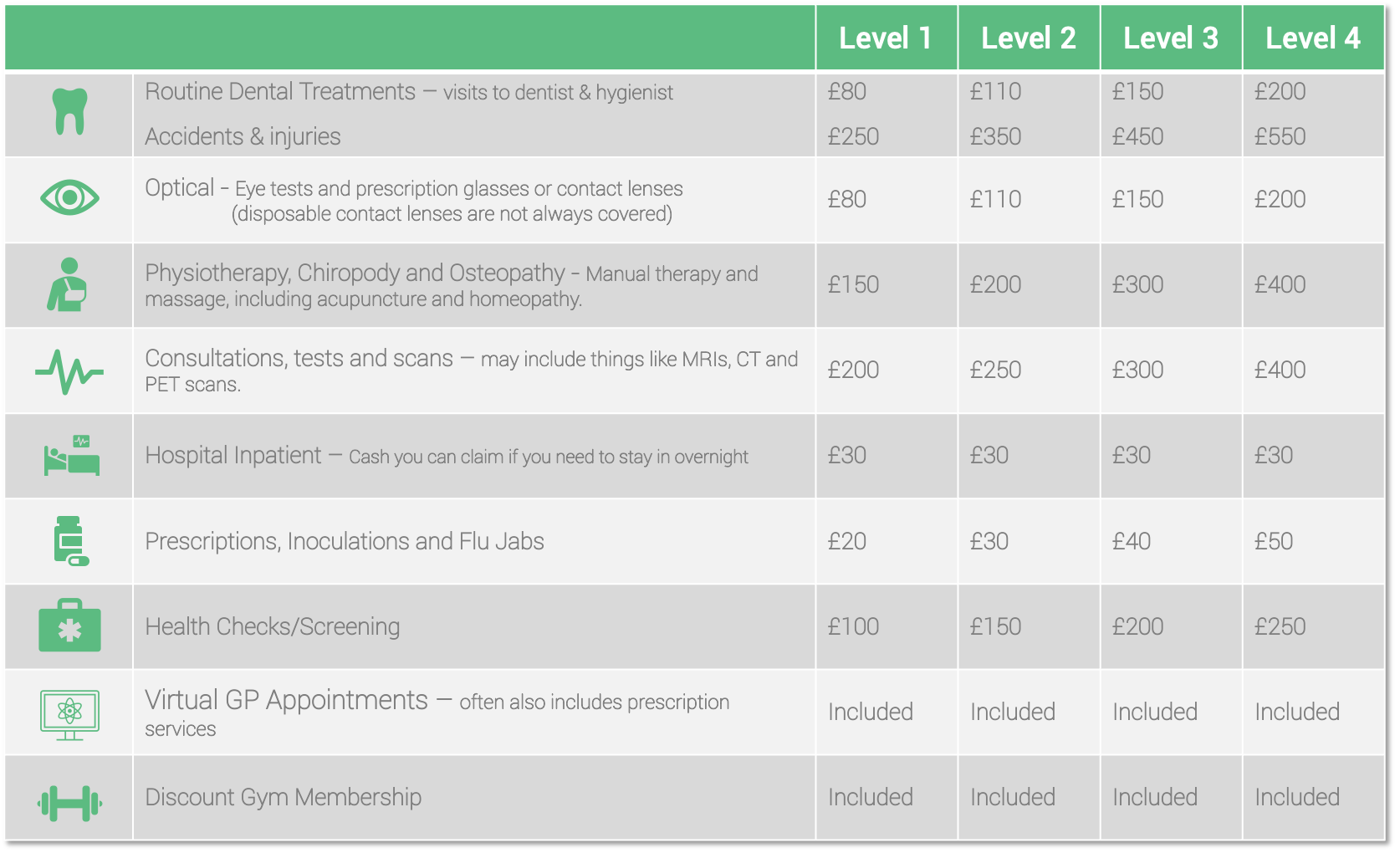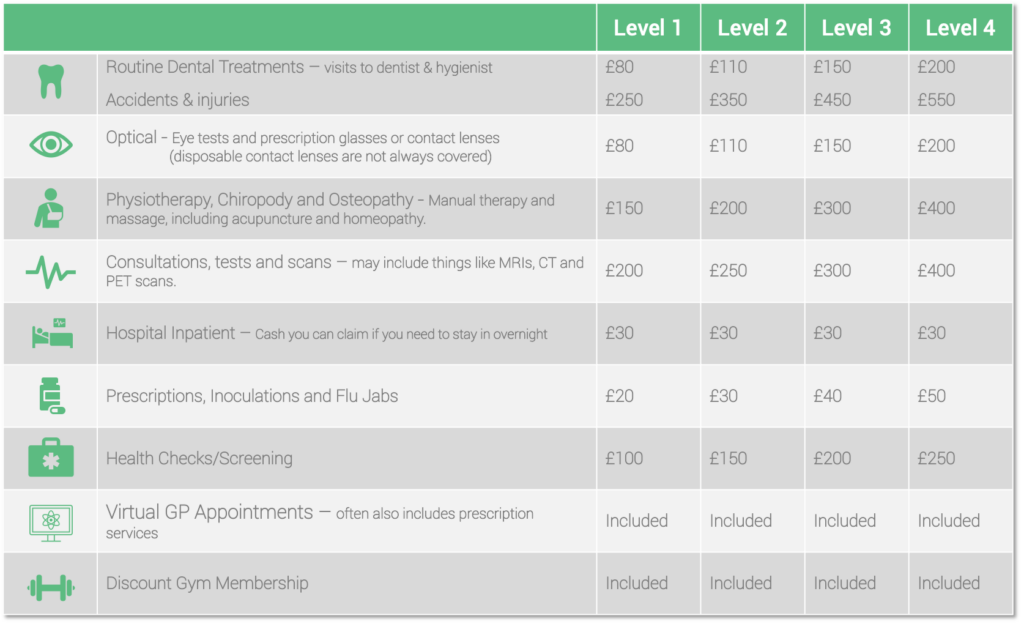 Note: your plan may not cover the entire cost of every session, as some policies will only pay out a proportion of each claim. For example a 50% per claim rule for physiotherapy. So for a plan with a £150 annual physio limit, you could claim back £20 from a £40 appointment up to seven times a year.  
The Difference Between a Health Cash Plan and Private Medical Insurance
The most obvious difference is that group health insurance can offer a much wider range of medical coverage while healthcare cash plans are limited to routine health treatments. The other key difference is ease of set-up. While group medical insurance will cost their schemes on a range of variables (such as age of employee, location, previous claims, level of cover etc) a healthcare cash plan typically provides clear rates per level of cover.  
A healthcare cash plan typically has a much lower cost than private medical insurance. A key difference between a private medical insurance policy and a healthcare cash plan is that a private health care policy works on a referred basis. Once referred and authorised, the medical provider will pay for medical diagnostics or treatment fully on behalf of the policyholder.  A Health Cash plan requires no such referral  and works on a 'claim back' basis.
This means the healthcare cash plan holder will have to pay out for a check-up or treatment in the first instance, before claiming back the payment outlay from their provider, in addition to payment of a monthly premium.  Nowadays claims can mostly be claimed via a providers app or online services and the money is refunded to the individual within 48 hours of treatment. 
The main disadvantage of cash plans is that treatment is restricted the to a list of authorised procedures and each employee is responsible for arranging the treatment themselves. This may be straightforward if they are already registered with a dentist or optician or are in contact with a physiotherapist. With Private Medical Insurance, the insurer advises you of suitable treatment providers. The other disadvantage is the employee pays for the medical treatment and then claims back from their employer afterwards.
Here the health cash plan is the clear winner as schemes do not have to be individuals costed, therefore Healthcare Cash plans are much easier to launch compared to a group health Insurance. Also employees are fully covered for the range of treatments listed by a Healthcare Cash Plan, irrespective of their medical history – everyone stands to benefit and nobody is left out.
Group health insurance comes out on top here. The scope of your insurance policy is as wide as you want it to be. You can tweak the package to what your employees and your business needs. In theory you could include access to GPs and routine scans in your policy thereby covering the routine needs which are covered by cash plans.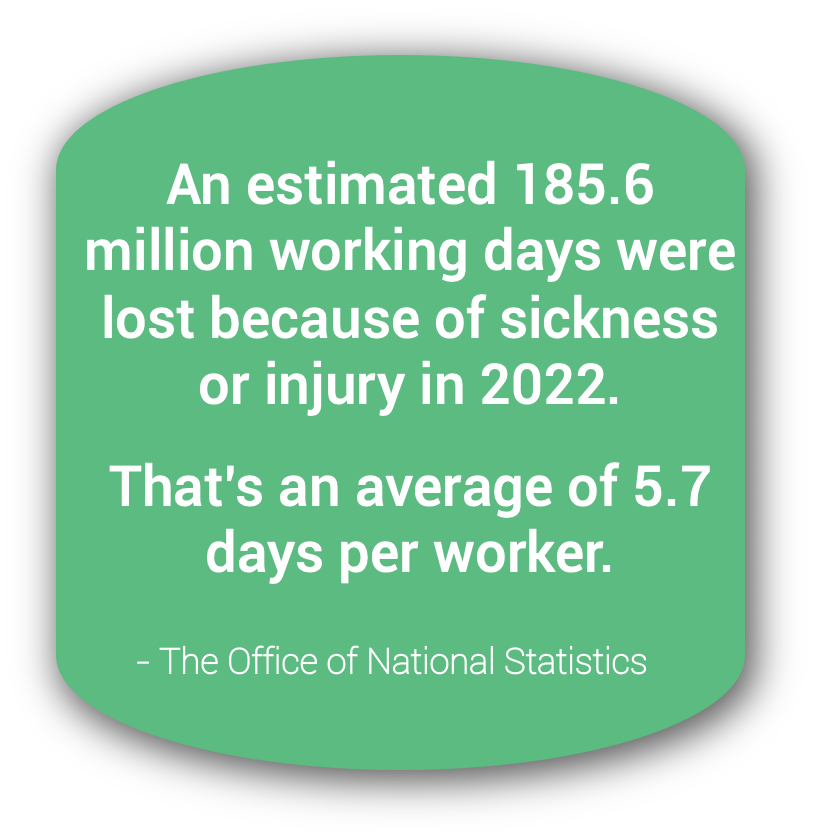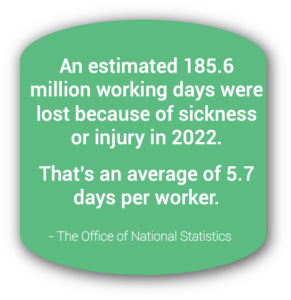 This is a little trickier to calculate and whilst mostly be driven by the demographic of your workforce. Some staff will love to have the routine stuff taken care of, such as dentistry, because they are virtually guaranteed it will come in handy. Alternatively, group health can provide more specialist support and a wider safety net that will also be highly valued.
Which works best will depend on your staff and the specific needs and budget of your business. Also, it will depend on the scope of the group health insurance: the wider the scope the more attractive it will be.
Why Choose a Healthcare Cash Plan
Whilst the NHS provides heavily reduced cost medical treatment, it can sometimes be a struggle to cover the expense of routine appointments. If, for example, employees refrain from attending a dental appointment or physiotherapy session, their condition will likely worsen. Wearing glasses with an out-of-date prescription can cause headaches and nausea, leading to lack of engagement or sick leave.
A company health plan provides a level of security that gives an employee the confidence to receive medical treatment when it's needed. Even if the policy is paid for solely by the employee, there's a benefit in that the premiums are exempt from NICs, as well as the financial benefits of pay-outs.
A plan that's funded by the employer is a fantastic perk and likely to attract new talent. And it's a foundation for healthy, engaged employees.
How Bigmore Benefits Can Help
With over 20 years experience working with businesses to build their perfect employee benefits package, we have developed a unique framework suited to any company size and budget. 
Whether it's healthcare cash plans, private medical insurance, group income protection, death in service or more, we have the expertise of the market and the skill in customer service to help you make sure your employees feel their benefits are impactful and valuable. 
To get in touch for a free initial consultation call fill out the contact for below or give us a ring. We will be happy to help!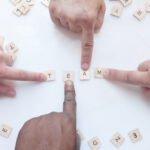 Meet the Team Member: Adam Nettleship Previous post